Gears 5 Teases Operation 6 and Major Upcoming Changes to the System
Published 02/24/2021, 8:44 AM EST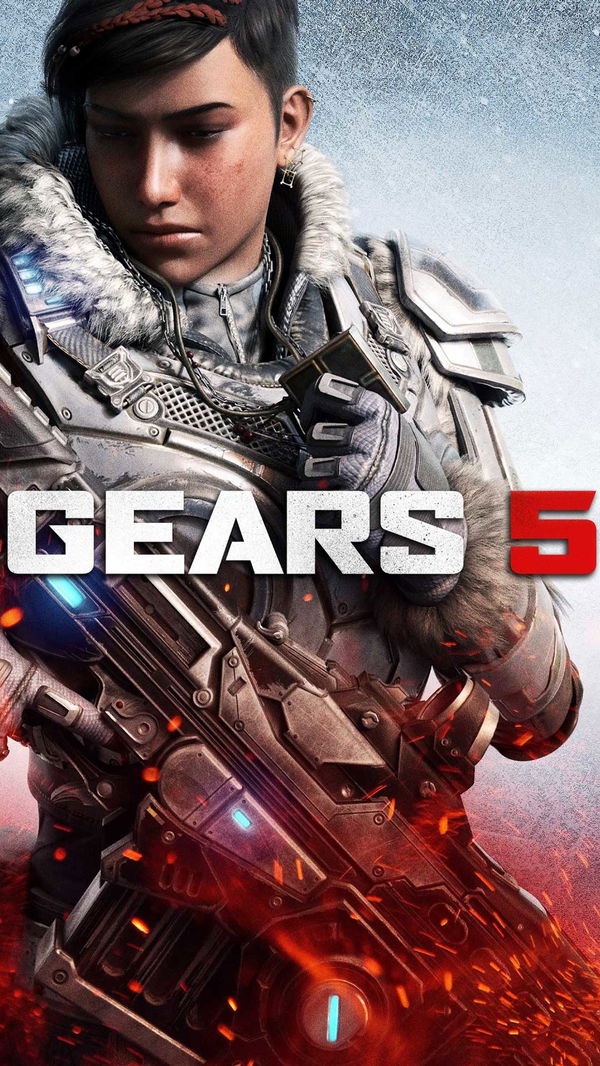 ---
---
Gears 5 is a third-person shooter video game developed by The Coalition and published by Xbox Game Studio. Available on platforms like Xbox One, Microsoft Windows, and Xbox Series X|S, it is the sixth installment of the Gears of War franchise and a major hit. Many believe Gears 5 changed the fate of the Gear, and may be the developer's best work from the series.
ADVERTISEMENT
Article continues below this ad
Recently, Gears of War's Twitter started teasing the audience about something new. Initially, fans thought that a remaster of the second installment in the series was in the works after the studio shared the first tease yesterday in the form of a lone cropped image.
The screenshot showed a mysterious hand, holding several COG tags. These tags signify the dog tags in the Gears of War universe.
ADVERTISEMENT
Article continues below this ad
The account provided no caption, which made conspiracy theories more enigmatic. Gears of War finally revealed what the tease was about, a little while back.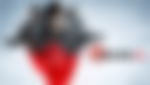 Gears 5 Operation 6 Reveal
Fans came up with a lot of theories supporting what they believe and expressing how it is relevant. After seeing the audience getting misled within ten hours of the first tease, Gears cleared the air.
Two drops per operation
According to Gears 5 official blog, each season in Gears 5, or what is called Operation, lasts for 4 months. Fans suggested that 4 months is a long time, and they get bored waiting for newer content to roll out. Henceforth, from operation 6, each operation will last for 11 weeks only.
Players no longer have to wait for an entire season to meet the new set of maps and operations. The Gears 5 team will now have a mid-season drop, therefore, two drops per season, and each drop will contain at least one map and two new characters.
New characters
Operation 6 will bring along a hoard of new characters. A little while back, the game's Twitter handle shared the looks of the new characters and they look dope.
ADVERTISEMENT
Article continues below this ad
COLONEL VICTOR HOFFMAN- Colonel Victor Hoffman lead the COG to win against the UIR and Locust.
QUEEN REYNA- Queen Reyna is the primary connection through which the Swarm hive mind courses.
LOCUST ZEALOT- This ferocious creature results from Ukkon's experiments with Imulsion and Kantus physiology.
New map: Speyer
The developers themed this map to represent an isolated district, evacuated after the Locust war, but have also promised that this is not all of it. Over the upcoming few days, they will reveal more photos and videos of the upcoming operation.
ADVERTISEMENT
Article continues below this ad
Looks like the franchise has a lot to offer its fans yet with this Operation. Are you excited for the new season?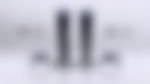 Trending Stories