"Smart of Roger": Andy Roddick Hails Roger Federer's Decision to Take Covid-19 Vaccine
Published 05/16/2021, 4:30 PM EDT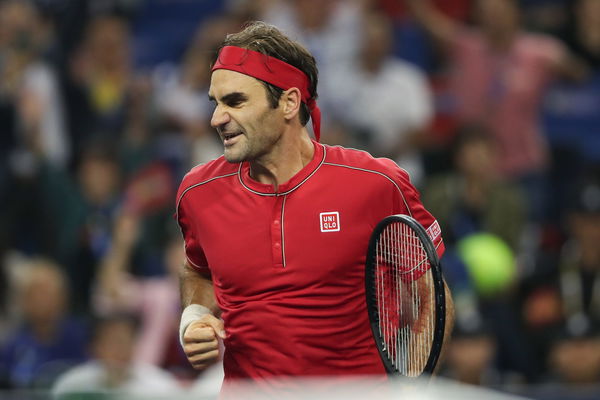 ---
---
Former American tennis star Andy Roddick has heaped high praise on one-time rival Roger Federer, saying his better understanding of what suits him the best sets him apart in the contemporary men's game.
ADVERTISEMENT
Article continues below this ad
Speaking during a live show on Tennis Channel, the former US Open champion opined that not many players have the awareness or understanding of where to stay and when to practice. And Federer, being so methodical in these matters, gives himself the best chance of competing against top players even in the twilight of his career.
Andy Roddick says Roger Federer understands his needs better than others
ADVERTISEMENT
Article continues below this ad
Roddick added that it's an advantage for Federer to understand the needs of his game better than his rivals. He recently announced that he had received the Covid-19 vaccine and Roddick hailed it as a smart move to understand the need of the hour and act accordingly.
"Probably, smart of Roger, it's an advantage as far as practice time, testing, where you wanna stay. I know he's pretty particular about that. So pretty heads-up play from him to get that taken care of before he gets back to action," the former star said.
Federer comes across as someone who understands his body and its needs better than any other player and Roddick acknowledged as much.
The American said that there aren't too many players who can assess how his body will hold up after being administered the vaccine and Federer has that uncanny knack.
"There aren't a lot of players that can get that shot and predict where they are going to be a month later. That's really hard for a tennis player," Roddick said.
Federer would return to action at the Geneva Open
Away from tennis for 14 months to recover from a second knee surgery that he underwent last year, Federer returned to competitive action at ATP Doha earlier this year.
After winning his comeback match against British No.1 Dan Evans, the 20-time Grand Slam champion was sent packing by Georgian Nikoloz Basilashvili.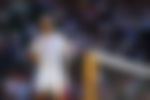 The champion, thereafter, skipped a host of events, including the prestigious Miami Open, as he decided to focus on training and practice for the grass-court season.
ADVERTISEMENT
Article continues below this ad
Even as speculation started building on whether he would play Roland-Garros this year, Federer released a statement saying he would make his maiden appearance at the Geneva Open, a calendar clay court, before traveling to the French Open.
He earlier enlisted his participation at the Noventi Open in Halle, Germany, which has been a traditional tune-up event ahead of Wimbledon.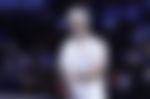 ADVERTISEMENT
Article continues below this ad
The Swiss has landed in a tough draw at Geneva where he potentially faces a match-up with former World No.3 Marin Cilic.