Genshin Impact 1.3 Update Might Introduce a 5-Star Pyro Character
Published 12/28/2020, 12:25 PM EST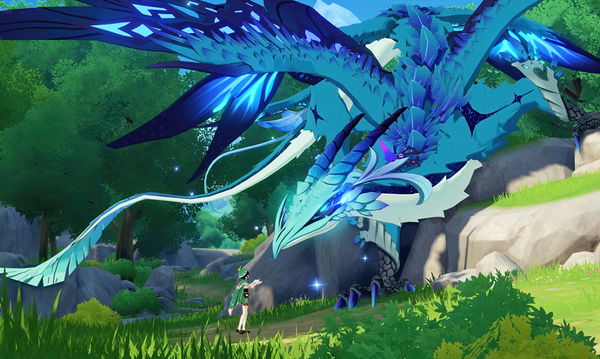 ---
---
Since its release, Genshin Impact has made it a practice to introduce new 5-star characters with every update. While update 1.1 marked the arrival of Tartaglia and Zhongli, Geo genius Albedo came with patch update 1.2. Hence, it is safe to assume that the upcoming update will follow a similar approach.
ADVERTISEMENT
Article continues below this ad
NEP NEP, on Twitter, shared the first glimpse of the highly anticipated character Hu Tao. Apparently, she is already under development, and might appear in the game through the next patch:
LEAKS : Here is a first glimpse of Hu Tao (Hu Tao is datamined to be a 5 * or 4* ??? Polearm Pyro. She summons a ghost on her palm during idle animation. Beware the character and always under development and can totally change.#GenshinImpact #原神 pic.twitter.com/F7h0BU9hx4

— NEP NEP ❄️ (@Nepnep_Impact) December 25, 2020
ADVERTISEMENT
Article continues below this ad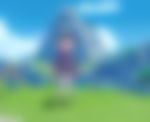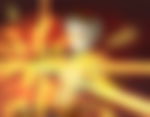 Every Genshin Impact has a negative impression of Hu Tao
Hu Tao is the 77th master of the Wangsheng Funeral Parlor. Even though the Genshin Impact storyline has rarely mentioned her until now, the bits and pieces of information portray her as a prankster. She even wanted to bury Qiqi, owing to which the zombie feels that Hu Tao has a very "punch-able face".
With regards to her elemental skills and abilities, Hu Tao will be a Polearm Pyro character with a "Low HP=High Attack" Gimmick. In simple words, she will deal more damage at lower health. Furthermore, her elemental burst grants her the ability to regenerate health. Similar to the aforementioned criteria, she will gain regenerate more health at a low HP. (Lower HP=More Regeneration)
For Talent and Level Ascensions, she uses the Agnidus Adate and Everflame seeds that are up for collection after defeating the Pyro Regisvine.
Hu Tao enhances her damage stats as she loses HP, which makes her an ideal main DPS. Players can definitely opt for aggressive strategies while playing with Hu Tao and rely on her regeneration abilities at lower HPs.
ADVERTISEMENT
Article continues below this ad
The 5-star character will be available in a separate banner alongside the only remaining member of the five Yakshas, Xiao.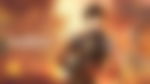 It won't be surprising if the official release brings out some changes in Hu Tao compared to the aforementioned speculations, considering that MiHoYo is yet to make an official statement on the matter. However, players who have been wanting to get their hands on a Pyro DPS should save their resources for the upcoming banner.
ADVERTISEMENT
Article continues below this ad
Do you think Hu Tao will replace Diluc as the best Pyro damage dealer in Genshin Impact?