Genshin Impact 1.5 Update: Tips to Prepare For Housing System, New Weekly Boss, and More
Published 04/21/2021, 6:22 AM EDT

Follow Us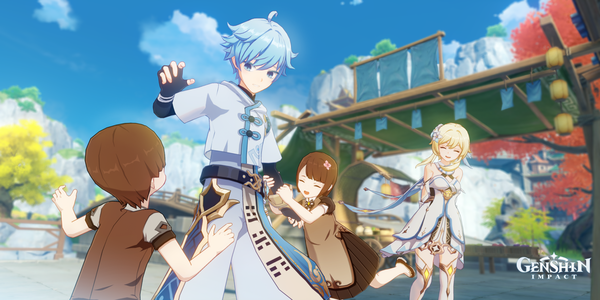 The Genshin Impact community finally has a ton of new content to look forward to with the upcoming 1.5 update. Even though a new exploration region will still not arrive with the update, it will introduce a brand-new housing system, weekly boss, and certain important adjustments in the meta.
With every update, miHoYo changes the ways through which players can use resources like Resin, and the 1.5 patch is no exception. Here are some strategies through which one can best prepare for the upcoming update.
Materials will be the most important in the housing system in Genshin Impact
ADVERTISEMENT
Article continues below this ad
Based on the official live stream for the 1.5 update, it is safe to assume that Materials will play a major role in the upcoming housing system. These include food ingredients and flowers.
Players will be able to cut wood in the open world to craft furniture items for their homes. However, there will be other items that will be craftable only with the existing Materials in the game. Hence, avoid dumping them in the Parametric Transformer, and save them instead.
Prominent Genshin Impact YouTuber, Gacha Gamer, talked about the importance of Materials in a recent video.
Another reason to save Materials is the recently teased Coin Shop by Genshin Impact in the live stream. It will have a reset timer and will offer items like Resin, Hero's Wit, Mora, and Mystic Enhancement Ore, among other things. These coins will become available by placing furniture. Accordingly, it is wise to save Materials as they might help in creating furniture and eventually earning coins.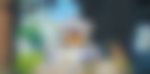 Save your Resin before the arrival of the 1.5 update
ADVERTISEMENT
Article continues below this ad
It is worth noting that the Original Resin requirement to get the rewards from weekly bosses will reduce to 30, from 60, with the 1.5 update. Moreover, players will be able to battle Andrius, Dvalin, Childe, and Azhdaha three times a week, and make the best out of this cost-saving opportunity.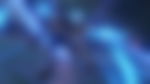 You can save up to 90 Resin if you fight the weekly bosses after the 1.5 update arrives. In addition to that, you can wait for the Overflowing Mastery event, which will double the Leyline rewards. It is a brilliant strategy for collecting talent ascension books.
ADVERTISEMENT
Article continues below this ad
miHoYo is yet to announce the starting time and date of Overflowing Mastery. Regardless of that, patiently waiting for it can be a viable approach for players who are struggling to improve the talents of their characters past Lv. 6.