Genshin Impact 1.5 Update: What Eula Thinks of Other Characters in the Game
Published 04/18/2021, 7:46 AM EDT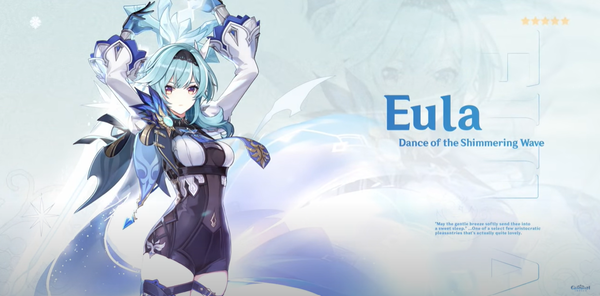 ---
---
The 1.4 update for Genshin Impact was certainly a huge disappointment for players around the world. Even though the update comprised several new events and mini-games, it still lacked a noticeable end-game challenge for the veterans.
ADVERTISEMENT
Article continues below this ad
The 1.5 update for miHoYo's action RPG is right around the corner, and the developers recently revealed the content arriving with it. From characters to a brand-new housing system, the community finally has some things to look forward to.
One of the biggest highlights of the upcoming 1.5 update is Eula. She is a playable Cryo claymore user, and associates herself with the Knights of Favonius.
ADVERTISEMENT
Article continues below this ad
Every character in the Genshin Impact lore has their unique personality and characteristics. Eula is no exception, as her in-game voice lines not only describe her relationship with other characters in the game but her own nature.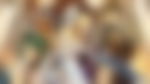 Eula feels every Genshin Impact character must pay
Interestingly, Eula seems to have a conflict with a majority of characters in Genshin Impact.
Just because Amber helped Eula on her first day at the Knights of Favonius, everyone thinks of the latter as a younger sibling who requires constant attention. As a result, Eula does not like Amber and wants to make her pay for this.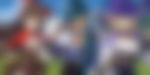 The families of Jean and Eula are sworn enemies. Even though Jean has helped Eula a lot, she still wants to take revenge on the Acting Grand Master.
Eula is eager to know why everyone loves Barbara. However, she also believes it is unlikely that a descendent of a depraved dynasty will ever receive such treatment.
Eula is unaware of the fact that Venti is the Anemo Archon. She thinks of him as an ordinary bard and wants him to pay for his comments on the Lawrence clan in some of his songs.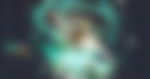 Razor is the master of his own fate and does not care about anyone's opinion. He doesn't have a family, and Eula thinks of it as an easy life.
Both Diluc and Eula do not like the Knights of Favonius. Regardless, Eula is not a big fan of Diluc's "aloof" character and claims him to be even worse than Jean.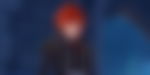 Apparently, Yanfei is the only character in Genshin Impact Eula does not hate. She admits Yanfei is smart and can act according to the situation.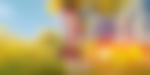 YouTuber Blaze Impact covered Eula's voice lines in a recent video.
ADVERTISEMENT
Article continues below this ad
Eula's banner will most probably arrive in Genshin Impact after Zhongli completes his re-run. Until then, players can save their primogems and attempt to unlock one of the most cold-hearted characters in the game.
ADVERTISEMENT
Article continues below this ad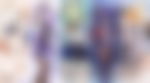 Trending Stories