Genshin Impact 1.6 Update: Guide to Save and Use Primogems for Kazuha
Published 05/30/2021, 2:05 PM EDT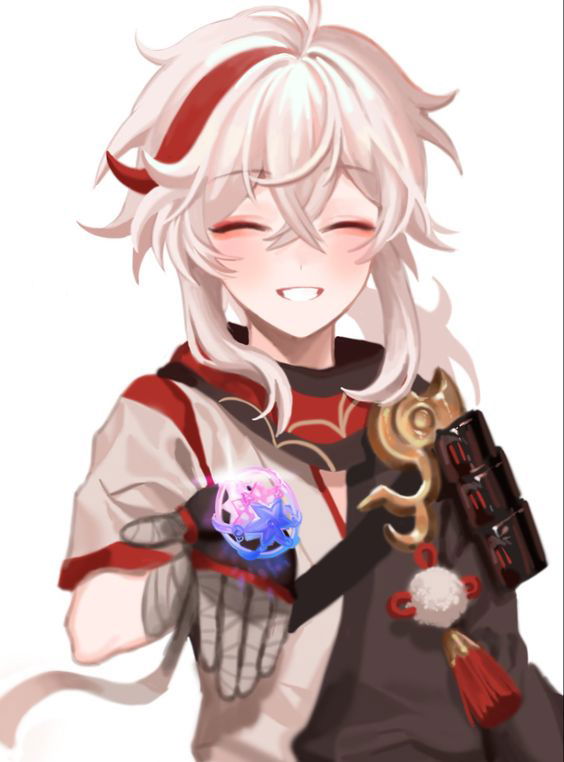 ---
---
Kazuha will be the new five-star character arriving in the 1.6 update of Genshin Impact. He belongs to the Anemo element and most players who don't have Venti might want to roll on him. However, the drop rate introduced by miHoYo is quite bad and you need a lot of primogems to pull a specific character.
ADVERTISEMENT
Article continues below this ad
Indeed, the upcoming update will offer tons of primogems to the players from various events. Here's how many primogems you can collect till the last date of Kazuha's banner.
ADVERTISEMENT
Article continues below this ad
Total number of primogems you can save for Kazuha in Genshin Impact
Kazuha banner's final day is July 18 and you can earn a lot of primogems till that date. First, with the daily commissions, miHoYo offers a total of 60 primogems every day if you complete every daily commission. You can earn 3,000 primogems if you do your daily commission every day till the last date of his banner.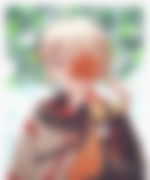 You can also earn 1,800 primogems by completing the Spiral Abyss with max stars in every reset. Furthermore, you can get 10 wishes equal to 1,600 primogems from the store after it resets every month. You can earn 900 primogems from the 1.6 patch, maintenance, and bug fixes after the patch roles.
In the 1.6 update, you will get 10 primogems after placing each character in your teapot realm. This means you can earn 320 primogems if you have every single character, which is quite a bold statement to make in case you are F2P. You will even earn 220 primogems from character test runs, Beidou, Kazuha, and Klee story quests.
The 1.6 update will introduce many events for players to enjoy. It will also offer several primogems and one of them will give first-ever free Barabara skin. They can get 3,040 primogems from all the events and the web page monthly login event. In addition to that, they can secure 180 primogems just by completing the new Archon quest.
ADVERTISEMENT
Article continues below this ad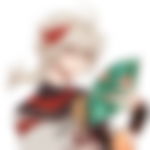 You can also earn 680 primogems if the seven-day login event and merchandise event arrives in the 1.6 patch. These will be all the primogems that you can collect till the last day of Kazuha's banner. As an F2P player, you can earn a total of 11,740 primogems which is not bad, but not a guarantee of 90 pulls. This means if you recently got Eula then there's a chance you won't get Kazuha unless you get extremely lucky.
On the flip side, players who buy the Blessing of the Welkin Moon and Battle Pass will get some additional primogems. Their total will add up to 17,560 primogems which gives them a guaranteed 90 pulls for Kazuha.
ADVERTISEMENT
Article continues below this ad
WATCH THIS STORY: Upcoming characters in Genshin Impact