Genshin Impact 1.6 Update: Is Kazuha Worth Your Investment?
Published 05/22/2021, 10:04 AM EDT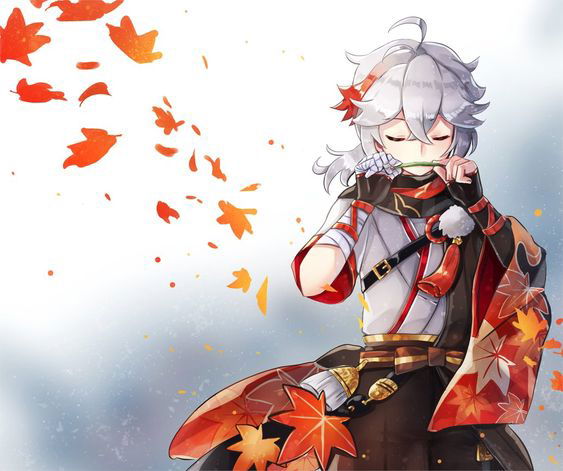 ---
---
Eula has definitely made an enormous impact on Genshin Impact with her arrival. She is a physical damage dealer and her damage multipliers are absolutely insane. This is especially true in the recent Spiral Abyss, where she defeats enemies like a piece of cake.
ADVERTISEMENT
Article continues below this ad
Players are really excited for the 1.6 update mostly after watching a sneak peek of Inazuma in the 1.5 livestream. Players will get to see Kazuha, the first five-star character of Inazuma belonging to the Anemo element. Now the question is, will he be as good as other Anemo characters and is worthy of your investment?
ADVERTISEMENT
Article continues below this ad
The next five-star character, Kazuha, in Genshin Impact
Kazuha is said to be an Anemo Sword user and a five-star character. According to some rumors, he will help us get into Inazuma with the help of the Beidou's crew. Kazuha belonging to Anemo only puts him in question whether he will be better than other Anemo characters, especially Venti.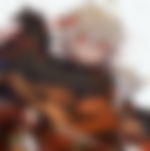 Venti is an unbelievable support character and thanks to his elemental burst, he is considered as one of the best supports in the game. Since the game's launch, miHoYo introduced Anemo characters to provide immense support like Sucrose, Venti, and Jean. Xiao is the main DPS and his plunging attacks have absolutely changed the game meta.
Why Kazuha will be better than other support characters?
Kazuha undoubtedly has a tremendous competition; however, it looks like he will be better than many Anemo characters. Anemo characters need elementary mastery to provide significant damage through Swirl reaction.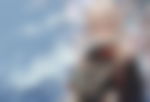 Not only he gains elemental mastery stat by leveling up, but he also offers 3% of elemental mastery to all his teammates whenever he triggers Swirl reaction owing to one of his passive talents. This makes him a substantial support for Pyro, Hydro, Cryo, and Electro team comps.
Furthermore, he can easily outclass not only Sucrose but also Venti as he is a lot more versatile than other Anemo characters. Although Venti is an amazing support unit, several players face difficulties using characters like Hu Tao and Xiao with him. The reason being a lot of times they can't hit any opponents caught up in his burst in high air.
ADVERTISEMENT
Article continues below this ad
However, Kazuha will make things easy for such characters as his burst will not only allow them to hit such characters but will also trigger constant Swirl in a vast area as compared to Venti. Until now it looks like Kazuha will become the best support unit not only among Anemo characters but also in the entire game.
He is definitely worth your investment and it would be best to save up some primogems for his banner.
ADVERTISEMENT
Article continues below this ad