Genshin Impact 1.6 Update: Top Five Main Damage Dealers Currently Ruling the Meta
Published 07/15/2021, 1:40 PM EDT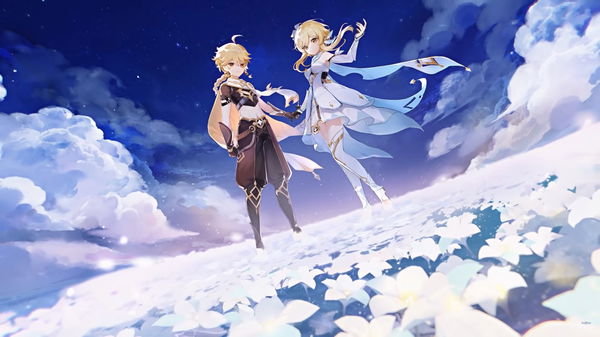 ---
---
Genshin Impact is an open-world game where players have to discover some hidden truths of Teyvat. They even have to build a team of four characters on their journey. Furthermore, elements play a very crucial role in the game and each character belongs to different elements.
ADVERTISEMENT
Article continues below this ad
In addition to that, every character is given a different role, like SUB DPS, Main DPS, support, and healer. Arguably, most players like to pull for great damage dealers so that they can deal tremendous damage to opponents. The developers have released over 30 characters since the game's launch. Here are the top five main damage dealers that fully dominate meta.
ADVERTISEMENT
Article continues below this ad
Top five main damage dealers in Genshin Impact
Xiao
Xiao has an unbelievably huge fanbase in the community. He was one of the characters that were available during the beta version of the game. Furthermore, many players were patiently waiting for him to be released and were not disappointed.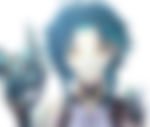 He belongs to the Anemo element and out of all the characters, he has a very complicated kit. Unlike other characters, Xiao's health decreases rapidly during his elemental burst because of which one healer is always required along with him. Moreover, his elemental burst has a huge radius and makes dealing damage quite easy.
Hu Tao- Best Pyro main damage dealer in Genshin Impact
Hu Tao is a great main damage dealer and belongs to the Pyro element. Pyro element is currently the strongest element in the game as it triggers Melt and Vaporize reaction which deals huge damage.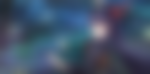 Moreover, all her attacks get influenced by Pyro by using her elemental skill, which helps a lot in triggering more reactions. With the help of her elemental skill, she can continuously trigger Melt and Vaporize, which many characters lack. In addition to that, miHoYo also lets her deal twice the damage when her HP is less than 50% which makes her very strong.
Eula
miHoYo recently released Eula and surprisingly, she was able to create an enormous impact in the community in a very short period of time. Although she belongs to the Cryo element, most of her attack revolves around physical damage. Eula is a great physical damage dealer and her normal attacks can easily hit 10k damage with no problem.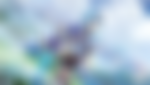 Undoubtedly, she brings a lot to the table and making progress in the game becomes quite easy with her. She is very free to play friendly and even with zero constellation can deal tremendous damage.
Xiangling- Most underrated main damage dealer
Xiangling is a four-star character because of which most players forget her importance as a main damage dealer. Indeed Xiangling is a great support character but she can also play the role of a main damage dealer easily.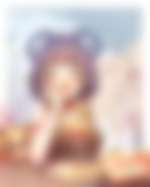 Xiangling's elemental burst deals a huge AoE damage to nearby opponents. Thus, building her around her burst is a splendid strategy. You can also use the Crescent Pike as a weapon to increase her normal and charged attack damage. Furthermore, being a four-star character means you can get all six constellations of her easily, which helps a lot in turning her into a massive damage dealer.
Ganyu- The strongest main damage in Genshin Impact
ADVERTISEMENT
Article continues below this ad
Ganyu is undoubtedly the strongest main damage dealer in the game. The major reason being you can deal immense damage through her charged shot like a piece of cake.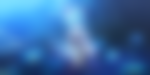 Moreover, she can fulfill the role of a main damage dealer and support character at the same time, which makes her dual efficient. In addition to that, you don't need to rely on improving her energy cost as all the damage comes from her charged shot. You can deal more than 20k just from her charged shot; therefore, if you don't have her in your party, then you should definitely pull Ganyu in her rerun banner.
ADVERTISEMENT
Article continues below this ad
WATCH THIS STORY: Upcoming characters in Genshin Impact