Genshin Impact 2.0 Update: Hidden Details of Yae Miko, Thoma, Baal and Other Inazuma Characters
Published 07/12/2021, 12:30 PM EDT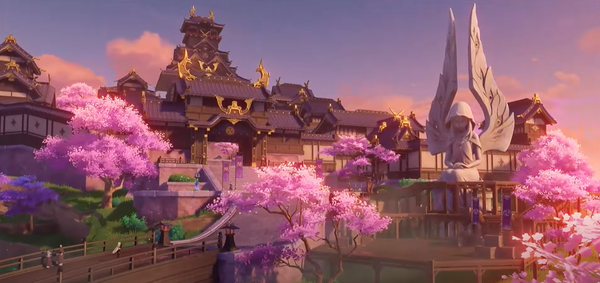 ---
---
miHoYo is introducing Inazuma with the upcoming 2.0 update in Genshin Impact. Interestingly, developers have developed Inazuma based on Japanese culture and the region looks exquisite. Furthermore, the characters' designs are also similar to Japanese culture and there are some hidden details about them.
ADVERTISEMENT
Article continues below this ad
The clothing design that miHoYo went through leaves a hint for their personality and mythology. Here are the hidden details of each character shown in Inazuma's trailer.
ADVERTISEMENT
Article continues below this ad
Six upcoming Inazuma characters hidden details of Genshin Impact
Baal/ Raiden Shogun
Arguably, the most stunning cutscene among all the characters was for Baal, Electro Archon. She looks extremely powerful and looks like it would be very difficult for players to deal with her in the story quest. Moreover, her beautiful looks and design have definitely caught maximum players' interest.
Baal is wearing Japanese design clothing called Kimono, and it's fastened by a sash called an Obi. During the cutscene, we also saw that she is also wearing an Obiage. Interestingly, in Japanese culture, a person leaves less of the Obiage tucked under the Obi based on how young they are. Baal was showing a lot of pieces of Obiage indicating that she is the God of Eternity who doesn't want to lose her youth.
Kujou Sara
Sara is the right hand of Baal and fully believes in the Shogun's ideology for Eternity. Furthermore, she belongs to the Electro element and is a bow user as we saw in the trailer. Indeed, she will play an important role in the upcoming war that will happen in the new archon quest.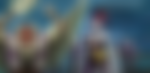 miHoYo has designed her by getting heavily inspired by Tengu. Tengu is a supernatural creature from Japanese mythology. The major reason for this theory to be true is her mask being of red color and long nose. The most distinct features of Tengu are indeed its red face and long nose.
Yae Miko, most beautiful character coming to Genshin Impact
When it comes to comparing all characters based on their beauty, the upcoming character Yae Miko surpasses all. Yae Miko is clearly an inspiration from Japanese Miko or shrine maidens.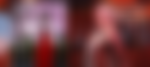 Her clothes are similar to the shrine maidens in the Japenese culture. She has the recognizable shrine maidens colors of red and white. Thus, we can assume she might be a shrine maiden or even a shrine owner in Inazuma.
Thoma
Thoma has the most unique designs among all the characters. During the livestream, miHoYo also stated that his blonde hair separates him from other Inazuma characters. Furthermore, one visual detail that stands out the most is his dog tags.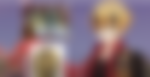 These dog tags resemble American ones and not Japanese. Therefore, it can be concluded that Thoma is not a resident of Inazuma and is a foreigner, just like Traveler. This could have an enormous impact on the upcoming storyline and we might discover more hidden truths of Thoma later.
Gorou, a new geo character coming to Genshin Impact
Gorou holds a geo vision and is also a bow user. In his cutscene, we can see Gorou's one glove is different from the other. This could be a reference to Yugake. Yugake is a glove traditionally wore in Japanese archery to protect hands from bowstrings.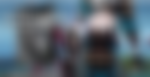 It's quite interesting to see miHoYo adding such a minor detail to pay respect to Japanese archery culture.
Sangonomiya Kokomi
ADVERTISEMENT
Article continues below this ad
Sangonomiya Kokomi's attire is primarily blue and white. The sleeves of her outfit resemble the sleeves of a Kimono, being navy blue with white accents that resemble waves.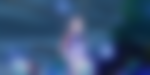 Her surname means coral shrine, while the kanji in her given name means heart and sea. The developers have thought a lot to give her a name to reflect her vision which is Hydro. In addition to that, she has a scallop shell design on her back and the back of her outfit has two drapes resembling fish fins.
ADVERTISEMENT
Article continues below this ad
WATCH THIS STORY: Upcoming characters in Genshin Impact