Genshin Impact Update 2.0: How to Complete 'Fate of a Fighter' World Quest in Inazuma
Published 07/25/2021, 5:03 AM EDT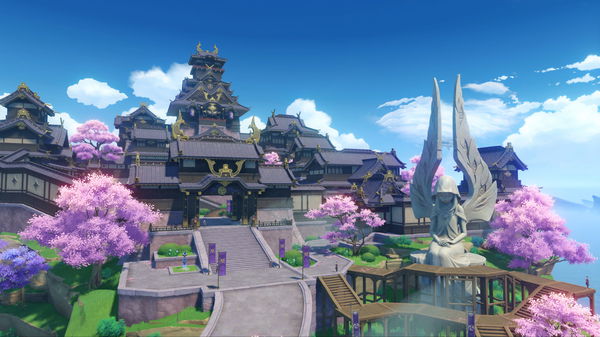 ---
---
Genshin Impact certainly looks better than ever with the release of Inazuma, and a ton of new content that arrived with it. From exploring the new region, to collecting primogems for unlocking the upcoming characters, the community has a lot to do.
ADVERTISEMENT
Article continues below this ad
Just like Mondstadt and Liyue, Inazuma also has its unique World Quests that help in increasing reputation. One such quest is 'Fate of a Fighter', that has troubled many players up till now.
Here's a quick guide to complete 'Fate of a Fighter' and gain exciting rewards.
ADVERTISEMENT
Article continues below this ad
'Fighter of a Fate' in Genshin Impact comprises two parts
To start things off, you must visit the Nazuchi Beach and defeat an enemy there. Soon after, you'll meet the besieged Samurai near the abandoned boat who shall demand your help.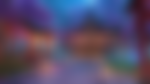 Many players easily kill the enemies, but do not know how to approach the Samurai thereafter. Interestingly, you just have to use the Electro granum on the shore and then glide towards him. The Samurai then again asks you for help, and you must defeat some Samurais on a nearby island.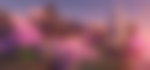 After defeating all the enemies, an important task is to collect Naku weeds because the Saumrai named Inaba Kyuzzou, will demand 12 such items.
How to find Naku Weeds
The Tatarasuna region  is the best location to farm Naku Weeds. They are a local speciality of Inazuma and can be found in the wild.
After offering the Naku Weeds to Inaba, you must wait and talk to him from 10:00-12:00 the next day. This shall begin the second part of this quest, for which you must clear every enemy hoarding in Nazuchi Beach. There are four hoardings, and after defeating all of them, you have to report the situation to Inaba.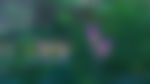 ADVERTISEMENT
Article continues below this ad
Every location where you defeat enemies will also contain certain diary pages and read them to know more about the lore. Lastly, visit the Jakotsu Mine where three Samurais have apparently buried Inaba, and his sword is present above the grave.
KyoStinV talked about 'Fighter of a Fate' World Quest in a recent video:
ADVERTISEMENT
Article continues below this ad
It is worth noting that you can collect the 20 reputation points for completion of 'Fighter of a Fate' simply after giving the Naku Weeds away. However, to earn primogems and complete the 'Oh! Humanity' achievement, you have to complete the second part as well.
WATCH THIS STORY: Ten Mightiest Weapons of Genshin Impact 
Trending Stories