Genshin Impact 2.1 Update- How to Build Kujou Sara as a Bennett Rival
Published 09/12/2021, 12:38 PM EDT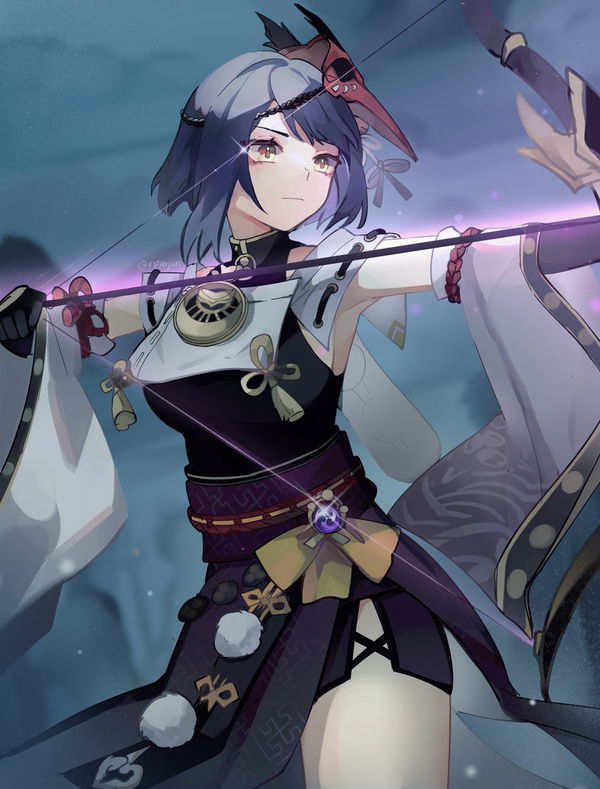 ---
---
With the 2.1 update, players were able to grasp a slight idea of where the Genshin Impact story is heading. Players mostly love to explore the open world and continue the left behind storyline with each update. Furthermore, proper character building is very important if you want to make decent progress.
ADVERTISEMENT
Article continues below this ad
miHoYo released two new characters with the 2.1 update and players are desperately waiting for Sangonomiya Kokomi's release. The new four-star character, Kujou Sara, has drawn a lot of attention to herself. It's mainly because players are very interested in a character who can provide character buff like Bennett.
ADVERTISEMENT
Article continues below this ad
The best guide for Kujou Sara in Genshin Impact
Weapons
The attack buff that you can get from Sara's elemental skill is based on her base attack. Base attack only revolves around the character's initial attack stat and from the weapon base attack, and not from artifacts. Therefore, it's best to provide a weapon with a high base attack to get the increased attack bonus.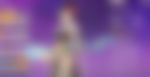 The best five-star weapon for her is the Skyward Harp, which has a high base attack compared to any other bows in the game. Furthermore, if you get lucky, you can even get this weapon from the standard banner. However, we know miHoYo has developed a gacha game, and not all players can have a five-star weapon in their collection.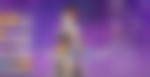 Thus, it's best to go for a four-star weapon and if you want high damage on Sara's burst, you should equip Stringless on her. On the other side, if you want to focus more on her elemental skill, then there are two splendid options. One being the Sacrificial bow with a high base attack but low energy recharge, whereas the second is Favonius Warbow with a low base attack but high energy recharge as a sub-stat.
ADVERTISEMENT
Article continues below this ad
Artifacts to farm for Kujou Sara in Genshin Impact
The best four-piece set for Kujou Sara is Noblesse Oblige. With the four-piece set bonus, you can get an attack buff for all the party members, and not to mention, Noblesse Oblige is the best artifact for any support character in the game. Other than the Noblesse artifact, you can even try the four-piece Emblem of Severed Fate and Thundersoother.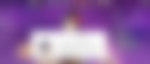 Unfortunately, getting good stats on descent artifacts could take a lot of investment. Hence, many players like to build their character on two two-piece artifacts set until they get a full four-piece set. The best artifacts to get the two-piece set bonuses are Noblesse Oblige, Emblem of Severed Fate, Thundering Fury, Gladiator's Finale, and Shimenawa's Reminiscence. What are your thoughts on Kujou Sara? Let us know in the comments down below.
ADVERTISEMENT
Article continues below this ad
Trending Stories