Genshin Impact 2.1 Update: miHoYo's Secret Strategy Behind Releasing New Characters Revealed
Published 09/16/2021, 12:01 PM EDT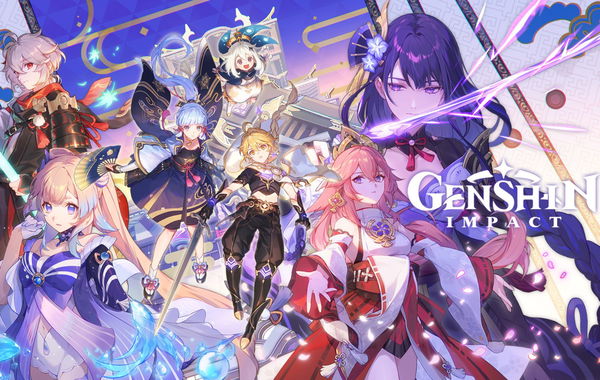 ---
---
Genshin Impact has been an enormous success for miHoYo. There are millions of players who play the game on a daily basis and love miHoYo's concept behind the game. The major highlight of the game is it is an open-world game that makes it non-competitive. It's very rare to see a game gaining so much popularity by differing from other competitive games.
ADVERTISEMENT
Article continues below this ad
However, we can see players feel a lot to compete with other players by investing in characters. Every character fulfills a different role in the game; some are main damage dealers, support units while others are healers. Being a gacha game, players invest money on new characters who are rumored to replace previous characters with big damage scalings. Surprisingly, there is a lot of debate on the latest Inazuma characters' potential; here's the current situation of the game.
ADVERTISEMENT
Article continues below this ad
Current Situation everyone is ignoring in Genshin Impact
miHoYo has earned a lot of profit from the Raiden Shogun's banner. It is quite surprising as Shogun's banner earned more than other characters on her first day. Furthermore, it's very shocking as she received a lot of criticism both from Western and Chinese communities. This means that players are now more interested in a character's background story rather than their gameplay.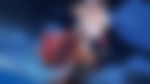 It's very clear as Yoimiya's banner didn't perform very well because she didn't get enough screen time to attract maximum players. Through this, we can assume that miHoYo is trying to target its audience, which prefers the character's background and playstyle more than big damage scaling. We can even see that the upcoming character, Sangonomiya Kokomi, is far away from being a main damage dealer.
ADVERTISEMENT
Article continues below this ad
Not to mention, one of the talents will force players to play on a negative 100 Crit Rate. This ruins any possibility of building her as a main damage dealer, as having a high Crit Rate is very important for damage dealers.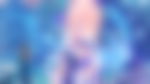 Moreover, it looks like developers are planning to release her as a healer even though Qiqi receives huge criticism despite being one of the best healers in the game. Therefore, only players who will pull for her will go for aesthetics and playstyle.
ADVERTISEMENT
Article continues below this ad
This indeed could be a dominant strategy from miHoYo to indulge low spenders pull on characters with impressive designs as most whales already spend a lot of money on every character. Would you like to invest in characters with great aesthetics or with high damage scaling? Let us know in the comments down below.
Watch this story: Worst Video Game Movie Adaptation
Trending Stories