Genshin Impact 2.1 Update: Most Beneficial Team Compositions for Raiden Shogun
Published 09/25/2021, 1:53 PM EDT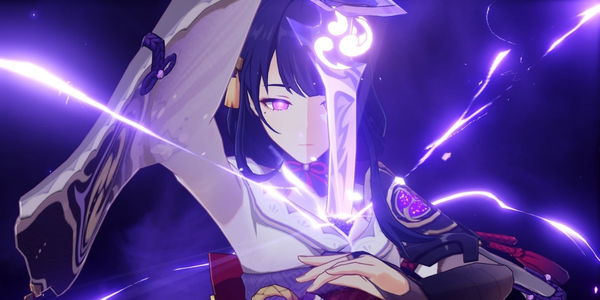 ---
---
Raiden Shogun is one of the most popular characters in Genshin Impact. She is the Electro Archon of the new Inazuma region and half of her popularity lies in her being an Electro Archon. Both the Geo and Anemo Archons are very strong in the game and Shogun is not an exception.
ADVERTISEMENT
Article continues below this ad
Furthermore, miHoYo earned the highest profits from the Shogun's banner on the first day as compared to any other banner. This can explain how much affection players hold for her in the game. Naturally, a lot of people pull for her and several of them are looking for the best team compositions with her.
ADVERTISEMENT
Article continues below this ad
Best Team Comps for Raiden Shogun in Genshin Impact
Yoimiya and Raiden Shogun
Yoimiya is one of the best Pyro DPS in the game. Her elemental skill converts all her normal attacks to Pyro so that you can have an advantage over long-distance fights. Furthermore, when paired with Shogun, you can constantly trigger Overload reactions without worrying about getting knocked back.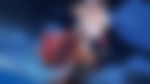 Furthermore, most of the damage of Yoimiya comes from her elemental skill; therefore, you can switch off to Raiden's sword stance till her cooldown runs off. For the remaining two, you can go with Xingqiu and Zhongli or Diona.
Raiden Shogun as the main DPS in Genshin Impact
Raiden Shogun can fulfill the role of both support character and main damage dealer with the help of a perfect team. Many players are always interested to build her as a main DPS so that she can stay on the field most of the time.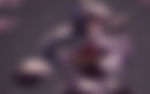 If you are one of them, then you need characters in your party that can provide an immense attack bonus to her. Kujou Sara and Bennett are perfect for this role and you can even gain Electro Resonance with Shogun and Sara. Not to mention, Kazuha can also play a crucial role in shredding enemies' resistance, increasing teams' Electro DMG and crowd control.
Hu Tao and Raiden Shogun
When it comes to the best team comps, Hu Tao always gains a spotlight. It's mainly because she is one of the strongest damage dealers in the game and her constant Pyro damage can destroy opponents in seconds.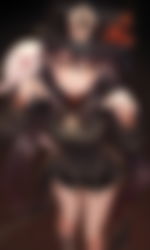 However, she needs Xingqiu and Zhongli's support to stay alive in the field as most players like to use her below 50% for increased damage. Interestingly, even after Xingqiu and Zhongli, there is still one spot left in the party for Raiden. You can trigger a lot of Overload reactions with Hu Tao and Shogun.
Eula and Raiden Shogun- Strongest Duo in Genshin Impact
The most used combo in the current Spiral Abyss is of Eula and Shogun. It's mainly because Shogun perfectly fits Eula's playstyle by triggering constant Super Conduct reactions. Eula is a physical damage dealer with a Cryo vision and Super Conduct decreases the opponent's physical resistance by 40% for 12 seconds.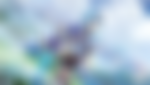 With the help of constant Super Conduct, Eula can deal more damage than any other character. This is one of the most broken duos in the game and if you have both Eula and Shogun, you should definitely try them.
Eula comes with one flaw which is high energy cost; therefore, it would be best to use Diona in the team to have her burst always up. Lastly, you could go with Bennett, Kujou Sara, or Zhongli to provide significant support.
Best free to play friendly Raiden Shogun team
ADVERTISEMENT
Article continues below this ad
Most of the players have just started their journey in Genshin Impact; thus, they don't have any previously introduced five-star characters. However, this doesn't mean that there is no perfect team for Raiden without having support from other five-star characters.
One of the most popular teams for Shogun is built from only four-star characters. The splendid four-star units to use with Raiden are Xiangling, Xingqiu, and Bennett.
Bennett can help you to get an additional attack bonus with some significant heals whereas Xiangling is a great help to trigger the Overload reaction from her burst. Not to mention, Xingqiu is always good to have when you need to apply Hydro status to enemies and deal more damage.
ADVERTISEMENT
Article continues below this ad
Watch this story: Worst Video Game Movie Adaptation
What are your thoughts on Raiden Shogun so far? Can she rival the other two Archons in the game? Let us know in the comments down below.
Trending Stories