Genshin Impact 2.1 Update: Raiden Shogun's True Intentions Revealed
Published 09/09/2021, 11:28 AM EDT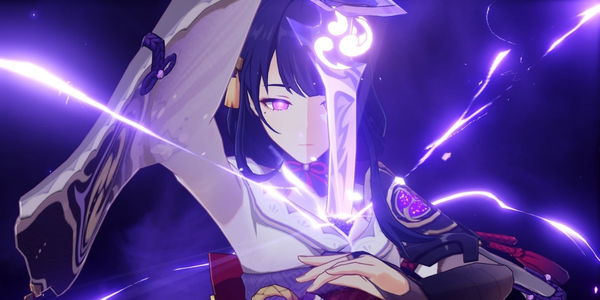 ---
---
Genshin Impact has lived up to its title by making an enormous impact on the community. The 2.1 update continued the left-behind storyline and put an end to all inner disputes in Inazuma. Furthermore, Raiden Shogun's past also made many players emotional about her past.
ADVERTISEMENT
Article continues below this ad
The major highlight of Genshin Impact is its storyline. We are still very far away from the ending and there are still a lot of questions unanswered for now. Some players think that Raiden was too devoted to the concept of eternity; however, it's far away from her real strategy.
ADVERTISEMENT
Article continues below this ad
Raiden Shogun's ultimate plan in Genshin Impact
In the beginning, we see a beautiful cutscene where miHoYo lets you choose your avatar. During the cutscene, we fight with a God, Sustainer of Heavenly Principles. God sealed one of the siblings as they'd thought this duo might become too powerful to handle later. Celestia's God acted against them because they became a threat to the Heavenly Principles.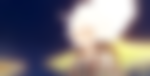 Heavenly Principles are the ideas or rules proposed by the Gods of Celestia. If Gods find something against the Heavenly Principles, they would interfere and force things closer to Heavenly Principles. The same thing happened 500 years ago during the war between Celestia and Khaenri'ah.
ADVERTISEMENT
Article continues below this ad
Khaenri'ah was a nation without gods and was mankind's pride; however, gods considered this progress a threat to Heavenly Principles. Thus, with no regret, the gods destroyed the whole Khaenri'ah nation, and even one of the siblings saw its downfall with their own eyes. We still don't know whether the archons also took a part in the war.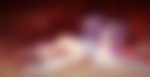 Interestingly, miHoYo focused a lot on Raiden Shogun's past and she is one of the witnesses of the Khaenri'ah destruction. She knows what happens to a nation if it progresses too far and becomes a threat to Heavenly Principles.
ADVERTISEMENT
Article continues below this ad
Thus, to ensure that Inazuma doesn't share the same faith as Khaenri'ah, Raiden Shogun planned and enacted decrees. This stopped Inazuma from moving further and making any progress. The major plan of Shogun was to keep all Inazuma citizens safe by not becoming an enemy of the Heavenly Principles. What are your thoughts on Raiden Shogun's plan? Let us know in the comments down below.
Watch this story: Worst Video Game Movie Adaptations
Trending Stories