Genshin Impact 2.2 Update: How Good Is Thoma as a Support Character?
Published 10/18/2021, 11:47 AM EDT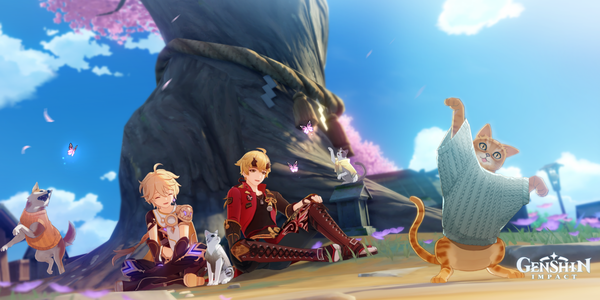 ---
---
The Hangout events are a great addition to Genshin Impact, as they highlight the lifestyle of the four-star characters. Before the 2.2 update, most players agreed on Noelle having the best Hangout event of all time. However, miHoYo has now released two more Hangout events for Thoma and Sayu, respectively.
ADVERTISEMENT
Article continues below this ad
Other than that, players were also able to test Thoma in his quest for just a few minutes. Surprisingly, miHoYo didn't let players have any combat experience with him in his story quest. However, if you jump off the Kamisato Estate, you can find some opponents to test Thoma's abilities.
DIVE DEEPER- Genshin Impact version 2.2 guide to building Chongyun into a powerful DPS character
ADVERTISEMENT
Article continues below this ad
Can Thoma be the best four-star character in Genshin Impact?
Unfortunately, Thoma will have a high energy cost on his elemental burst, which is 80. The big question is what is the internal cooldown on his burst. It basically means how many times you can trigger reactions with character's elemental attacks. Surprisingly, you will notice that Thoma's elemental attacks will not trigger reactions half of the time.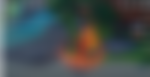 However, it's best to use him as a support character with other Pyro damage dealers to increase his effectiveness on the field. Moreover, he is a perfect pair with Hu Tao as he will not take away those important Vaporize reactions from her. This could be another reason why Thoma ended up in Hu Tao's banner as two together become an unbeatable duo.
ADVERTISEMENT
Article continues below this ad
Other than that, Thoma can easily fulfill the role of support unit because of his shield. Just like Zhongli, his shield will be scaled on Thoma's HP. In the trial version, miHoYo build Thoma's shield so that he can absorb around 13,000 damage easily. Thus, we can conclude that Thoma is built more like a defensive unit than a damage dealer.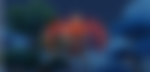 His role will be to provide shield and support to your main damage dealer. Interestingly, Thoma holds great potential for a shield character and can even replace Zhongli's role for players who don't have Zhongli in their team. Are you excited about Thoma's release? Let us know in the comments down below.
ADVERTISEMENT
Article continues below this ad
Watch this story: Toughest Video Game Bosses of all time