Genshin Impact 2.2 Update: Tips to Build Childe Before His Release
Published 10/10/2021, 11:59 AM EDT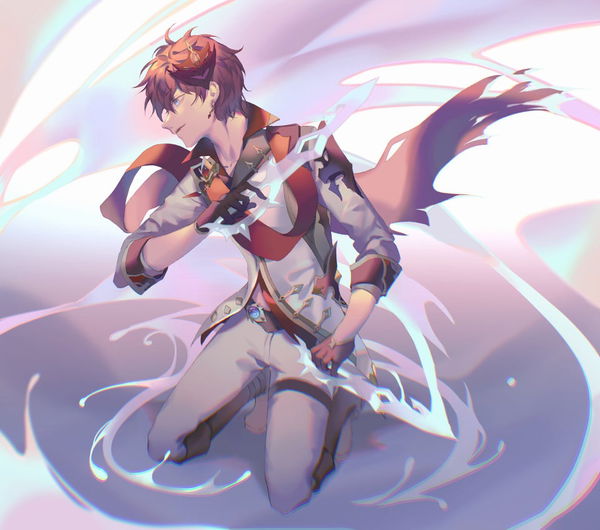 ---
---
Genshin Impact 2.2 update will comprise two popular characters' re-run banners. Childe and Hu Tao will have their re-run banner in the next update and both of them are great damage dealers. Childe will have his banner first followed up by Hu Tao banner featuring a new four-star character, Thoma.
ADVERTISEMENT
Article continues below this ad
Although players are having a debate whether investing in Childe's banner is worth it, we know some players desperately want him on their team because of his unique playstyle. Here's how you can prepare for Childe's re-run banner in advance.
DIVE DEEPER: Genshin Impact: Guide for the Upcoming 2.2 Update Events
ADVERTISEMENT
Article continues below this ad
How to prepare for Childe's banner in Genshin Impact
Weapon
Childe is a bow user and much of his damage comes from his elemental skill, which is based on his normal attacks. Therefore, players have to focus a lot on increasing Childe's normal attack. Hence, they need a weapon that can also increase his normal attack damage.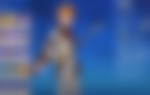 One of the best free-to-play options is a new Inazuma craft-able bow that is Hamayumi. Through its passive, Childe's normal and charged attack, both can be increased by 16% and 12% respectively at base refinement. Being a craft-able weapon, it won't be a tough task to increase the refinement to the max level.
Another great four-star weapon is the Rust. Unfortunately, it's a gacha weapon; therefore, not everyone will be able to get their hands on it. However, if you get lucky, then equipping it with Childe will increase his performance tremendously. According to miHoYo, it's passive says," Increases Normal Attack DMG by 80% but decreases Charged Attack DMG by 10%."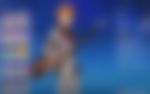 Undoubtedly, any five-star weapon is a splendid choice for him. The new upcoming five-star weapon, Polar Star, completely synchronizes with Childe's playstyle. Its passive increases elemental skill and burst damage by 12% and also increases ATK up to 48% at base refinement.
Artifact to farm for Childe in Genshin Impact
When it comes to artifacts, there are two options for Childe. One is Heart of Depth and the other is Shimenawa's Reminiscence. Heart of Depth is a great option for Childe and he can gain enormous benefits from the four-piece set bonus.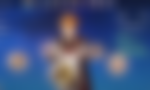 The four-piece set bonus increases the normal and charged attack damage by 30% for 15 seconds after using the elemental skill. Since all Childe's attack turns into normal attack influenced with Hydro after using his elemental skill, the four-piece set is a splendid choice for him.
ADVERTISEMENT
Article continues below this ad
The Shimenawa's Reminiscence four-set bonus also increases normal, charge, and plunging damage with the cost of the characters elemental burst uptime. The four-piece set bonus says," When casting an Elemental Skill, if the character has 15 or more Energy, they lose 15 Energy and Normal/Charge/Plunging Attack DMG is increased by 50% for 10s."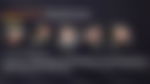 ADVERTISEMENT
Article continues below this ad
Hence, if you want to build Childe with a focus on his normal damage, then Shimenawa's Reminiscence is a superb choice for you. Whereas if you want damage both from his elemental skill and burst, then you should definitely go with Heart of Depth. Are you excited about Childe's second re-run banner? Let us know in the comments down below.
Watch this story: Video Game Franchises Returning to Consoles
Trending Stories