Genshin Impact 2.3 Update: Which Character Between Eula and Albedo You Should Invest In
Published 11/22/2021, 11:13 AM EST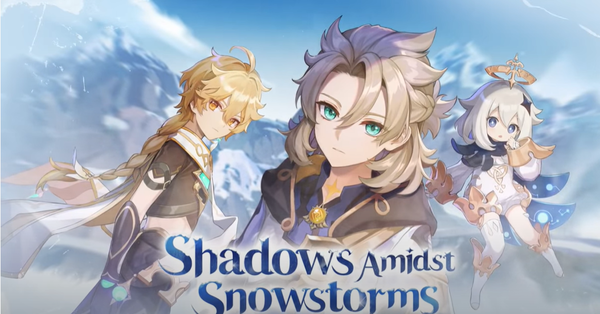 ---
---
The 2.3 update for Genshin Impact will be out in a few days. Developers have already released the pre-update for players to download and will introduce new mechanics. In the new update, users will see two re-run banners at the same time.
ADVERTISEMENT
Article continues below this ad
Furthermore, with the help of the new mechanics, the pity will be shared equally on both the re-run banners. Naturally, players are confused on which character to summon or skip both the banners for the upcoming new five-star character.
DIVE DEEPER- Concealed Conditions in Genshin Impact and Twitch Collaboration Event Leaves Fans Fuming
ADVERTISEMENT
Article continues below this ad
Albedo or Eula in Genshin Impact
The first two banners will be re-run banners of two already introduced characters, Albedo and Eula. Both the characters have an enormous fan base in the community. One plays the role of a main damage dealer; whereas the other provides support to the team through their elemental skill and burst.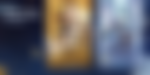 Moreover, claims of miHoYo trying to shift the meta to Geo element are making players wonder whether to pull for Eula. Although she is a great damage dealer, most of her attack deals physical damage.
Albedo
Albedo will play an important role in the upcoming Dragonspine story quest. Indeed, in the trailer, it looks like he has gone berserk and is attacking his fellow comrades with no explanation.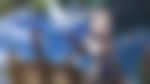 Regardless of his action in the trailer, he can't overshadow Eula as a main damage dealer. He plays an important role in increasing characters' elemental mastery, which helps them to deal more damage. In addition to that, miHoYo is introducing a new free four-star weapon that looks compatible with Albedo. Therefore, you should invest in Albedo if you want to build Geo resonance or need significant support for your team.
Eula- Best physical damage dealer in Genshin Impact
ADVERTISEMENT
Article continues below this ad
Eula is the best physical damage dealer in the entire game. She can deal more than 100k damage through her elemental burst easily. Not to mention, if you pair her with Raiden Shogun, you can trigger constant Super-Conduct reactions.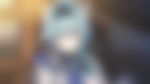 With the help of a Super-Conduct reaction, you can reduce enemies' physical resistance to deal more damage. Although Eula deals tremendous damage, high energy cost makes her more incompatible in several teams. Hence, if you already have Raiden Shogun on your team, it would be best to pair her with another Cryo character.
ADVERTISEMENT
Article continues below this ad
Diona is the best character to provide Cryo energy particles. Furthermore, you will be able to gain enormous heals and a great shield that provides immense support to Eula. However, if you don't want to pull any of the 2.3 characters, it would be best to think of the upcoming 2.4 characters as well. Are you excited about the 2.3 update? Let us know in the comments down below.
Watch this story: Toughest Video Game Bosses of all time