Genshin Impact 2.4 Update: Everything You Need to Know About Exciting New Events Coming Up Soon
Published 12/26/2021, 1:04 PM EST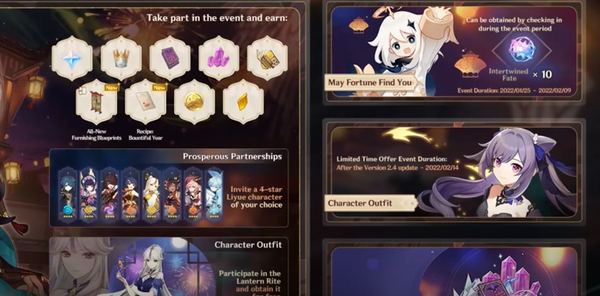 ---
---
miHoYo has revealed all the major content coming in the Genshin Impact 2.4 update and players are very excited to download the update. The upcoming update will introduce a new region, Enkanomiya, located below Watatsumi Island. It will also introduce new puzzles, enemies, chests, and much more.
ADVERTISEMENT
Article continues below this ad
For the first time, players will see four banners in the next update. The banners will consist of Xiao, Ganyu, Zhongli, and Shenhe; Yun Jin will be available from Xiao and Shenhe's banners. Interestingly, developers will also introduce a new Archon Quest and many events for users to farm primogems.
Continue reading to learn more about every single upcoming event in Genshin Impact.
ADVERTISEMENT
Article continues below this ad
DIVE DEEPER: Genshin Impact Update 2.4: Mega Launch Reveals Massive Primogems Giveaway, a New Region, Exciting New Characters, Three Re-run Banners, and More
All upcoming events in Genshin Impact 2.4 Update
Fleeting Colors in Flight event
Back in 1.3 update, players enjoyed the Lantern Rite event a lot. Thus, miHoYo decided to re-introduce the event with a different name. However, it will consist of several phases, one of which will be stylish mini-games.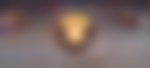 Some mini-games will challenge players to craft various fireworks. Whereas in other games, Travelers will have to search for destroyed Jade Chamber pieces on their boat. Moreover, there will be another mini-game where users have to solve puzzles from an object's shadow.
Interestingly, players will also experience a difficult boss fight during the event. Therefore, we can say that there's a lot of new content to look forward to in the 2.4 update as compared to the Lantern Rite event.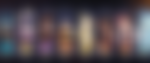 Naturally, miHoYo was very generous during the Lantern Rite event and offered a bunch of exciting rewards. Fortunately, the new event will also offer glorious rewards, such as 10 Intertwined Fates which is worth 1600 primogems.
Moreover, developers will also let players get their hands on a free four-star Liyue character during the event. Interestingly, Yun Jin, who will appear in the 2.4 update, is also part of the list. Therefore, if someone didn't want to pull on Shenhe or Xiao's banner, they can still get Yun Jin by taking part in the event.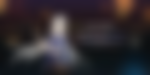 Last but not the least, miHoYo will also introduce two new character skins for Ningguang and Keqing. Ningguang's outfit skin will be available for free by participating in the event, whereas Keqing's skin will be available in stores at a reduced cost for a limited time.
Eight Locales Over Mountains and Seas
During this event, players can hang out with adorable Tanuki creatures. Tanuki creatures were introduced with the Inazuma region in the 2.0 update. It's interesting how developers are motivating users to travel with these creatures for free primogems.
A Study in Potions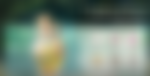 A Study in Potions is a combat event where Travelers have to outsource Timaeus for some special potions. They can also use the special potions to buff their characters and defeat their enemies during the event.
ADVERTISEMENT
Article continues below this ad
Windtrace event returning to Genshin Impact
The Windtrace event was one of the most loved events in the community in the past. It's similar to hide and seek, where one player is assigned the job of the seeker and they have to find all three players to win the challenge.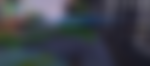 Interestingly, we can notice Traveler hiding at Kamisato Estate in Inazuma. Inazuma locations were not a part of the previous Windtrace event; therefore, it would be interesting to see if Mona can still hold the title of Queen of Windtrace event in these new locations.
ADVERTISEMENT
Article continues below this ad
Watch this story: Toughest Video Game Bosses of all time