Genshin Impact 2.4 Update: miHoYo Revealing Yun Jin and Shenhe Leaves Fans Astonished
Published 11/22/2021, 11:24 AM EST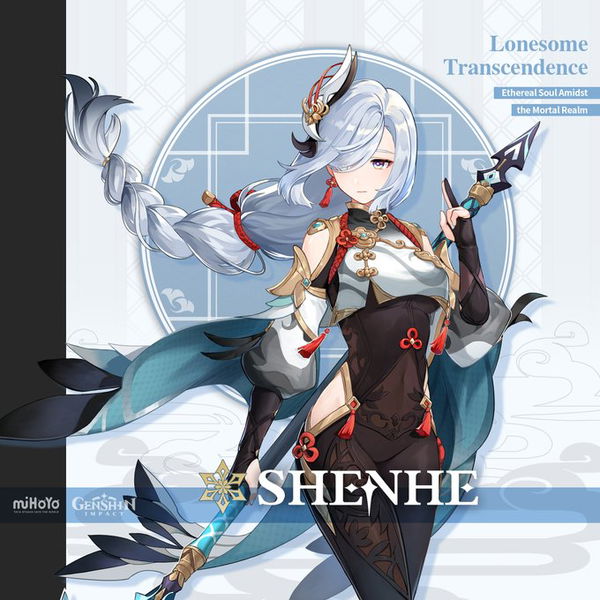 ---
---
miHoYo has already released the pre-download for the 2.3 update in Genshin Impact. Several players are thrilled to enjoy the new update and also discover secrets behind Albedo going berserk. Furthermore, they want to try Gorou's potential of shifting the meta to the Geo element.
ADVERTISEMENT
Article continues below this ad
Just when players were thinking of which banner they should invest their primogems miHoYo released the details of the new 2.4 characters. Naturally, users cannot control their excitement and are stuck on whether they should skip all 2.3 banners. Continue reading to find more about the new 2.4 characters.
DIVE DEEPER- Genshin Impact 2.3 Update: Which Character Between Eula and Albedo You Should Invest In
ADVERTISEMENT
Article continues below this ad
Upcoming 2.4 characters in Genshin Impact
Yun Jin
Yun Jin is the upcoming character and belongs to the Geo element. She was first spotted in the cutscene of Guoba's story quest and players were patiently waiting for her arrival. However, it looks like the rumors for her being an Anemo user were all false, as she will be a polearm user with a Geo vision.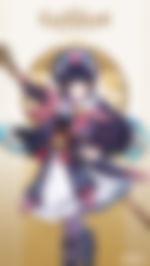 Although we don't know whether she will be a five-star or four-star character, according to rumors, she might be a four-star unit. Furthermore, miHoYo described her as," One performance by Yun Jin at our tea house rakes in enough Mora that we won't have to open for a whole month." It means other than her superb fighting skills, she might also have a brilliant talent for music.
Shenhe coming to Genshin Impact
Similar to Yun Jin, Shenhe is also a polearm user but carries a Cryo vision. Moreover, she is a disciple of Cloud Retainer who is one of the most powerful Adepti. In the past, most of them are bound by a contract to protect Liyue from demons and evil gods and are led by the Prime of the Adepti, the Geo Archon Rex Lapis (Zhongli) himself.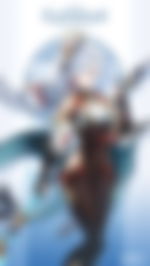 Cloud Retainer gave a brief description of Shenhe herself," One has traversed many realms and taken a great many pupils. Among them, Shenhe bears the closest resemblance to oneself." 
ADVERTISEMENT
Article continues below this ad
Surprisingly, miHoYo named the 2.4 update as "Polearm Impact". This is making players wonder if other than these new polearm users, can we also see re-run banners of polearm characters? Thus, it means the two re-run banners might be of Xiao and Zhongli. This is just a possibility, so take it with a grain of salt. Are you interested in the upcoming 2.4 characters? Let us know in the comments down below.
ADVERTISEMENT
Article continues below this ad
Watch this story: Toughest Video Game Bosses of all time