Genshin Impact Albedo Could Be Best Geo Elemental So Far
Published 12/17/2020, 12:42 PM EST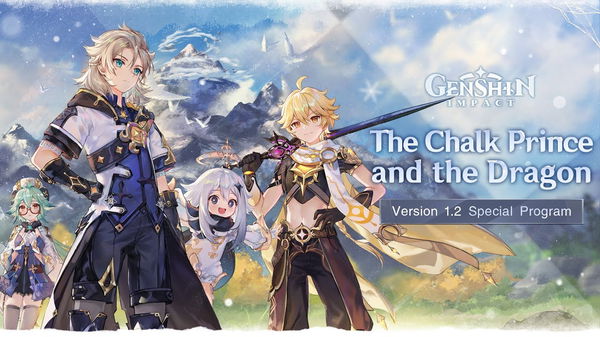 ---
---
Genshin Impact is currently blowing up in the gaming industry. It could soon take over the mantle of the most popular game around. As a result, the developers are trying their best to make it more entertaining for its users.
ADVERTISEMENT
Article continues below this ad
The studio, miHoYo, has been releasing new characters regularly so that it doesn't lose its spark as many games do with time. The developers just released the trailer for new upcoming character Albedo. And he could prove to be the best character introduced so far.
ADVERTISEMENT
Article continues below this ad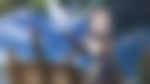 Genshin Impact new character Albedo looks quite skilled
Albedo is going to be the next featured 5-star character within the game. He looks quite skilled and passionate about his artwork in the trailer. Here is a glimpse of his wisdom speech and beautiful artwork if you missed it by any chance.
The developers describe him as, "A genius known as the Kreideprinz, he is the Chief Alchemist and the Captain of the Investigation Team of the Knights of Favonius."
Genshin Impact gives a brief description of ancient art, Alchemy.
"Alchemy is an ancient art, and many of its secrets have been lost to history. The few alchemy techniques known to the people of Mondstadt today are but enough to put some broken odds and ends together, saving you the money you would have otherwise spent on glue. That was when Albedo suddenly appeared and displayed the true prowess of alchemy at all."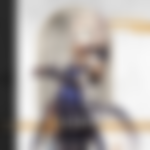 Albedo Talents may overshadow other characters
Albedo will have mainly two talents, namely Abiogenesis: Solar Isotoma and Rite of Progeniture: Tectonic Tide. The Abiogenesis: Solar Isotoma will be his elemental ability, while Rite of Progeniture will be his ultimate ability.
ADVERTISEMENT
Article continues below this ad
Solar Isotoma will gather the power of Geo from its surroundings to form a crystallized platform. This platform will lift the character to a certain point, and only one can be formed at a time. Moreover, it will deal AoE Geo DMG based on Albedo's Defence.
Rite of Progeniture: Tectonic Tide will burst crystallized geo-energy, dealing heavy damage to the opponents. Furthermore, if a solar isotoma is on the field, then 7 fatal blossom will generate giving massive damage to the enemies.
Are you excited for Albedo and his ability of the ancient art of Alchemy?
ADVERTISEMENT
Article continues below this ad