Genshin Impact: Are the New Items in the Shop Worth Your Starglitters and Stardust?
Published 01/01/2021, 11:40 AM EST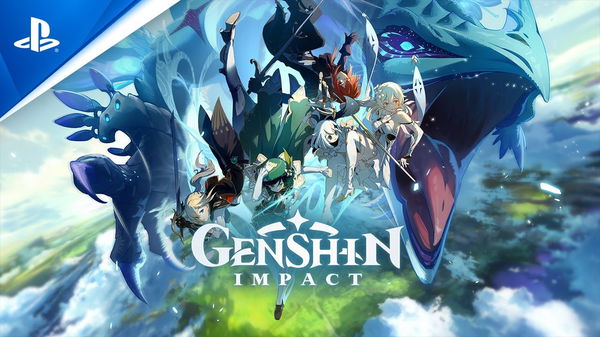 ---
---
New Year's Eve has kicked off a shop reset in Genshin Impact with some interesting choices. The big game players that invest a lot of money game will definitely have Starglitter and Stardust(shop currencies) in abundance, but it is totally different for free-to-play players. They make fewer pulls from the banners, which leads to a limited supply of shop currency.
ADVERTISEMENT
Article continues below this ad
The limited resources and fewer pulls along with a wide variety of options in the shop makes you wonder about their usefulness. Let's head to the items in the shop section and find out if this reset has anything good in store for you.
ADVERTISEMENT
Article continues below this ad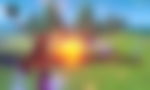 Genshin Impact Shop reset offers interesting choices
The monthly reset of the shop items in Genshin Impact has taken place, and it is now offering new interesting items. This time players can pick up Fischl and Xiangling in exchange of the star glitters. Fischl is available right now on the banner, so it adds little to value to invest the premium shop currency on her. She is a single target dps unit, which makes her highly undesirable for that role.
Although Xiangling can be played as a way better dps unit, but she truly excels as a support. It is a thumb role to invest all your resources on the main dps character, so free-to-play players should definitely avoid the purchase. No constellation of a support character will ever equate the value of the premium shop currency. Xiangling could return in the promotional banner going forward, so it is best to save your resources.
ADVERTISEMENT
Article continues below this ad
Blackcliff weapon collection
This time around, the Blackcliff collection of weapons have entered the shop. The whole collection contains every weapon type, but they majorly crater to the characters that want to deal damage. The speciality of these weapons provide an attack boost of 12% for 30s that gets triggered after you defeat an enemy. This effect can be stacked a maximum 3 times, with each having their own independent duration.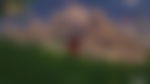 ADVERTISEMENT
Article continues below this ad
These items are definitely great if you are running a relevant dps unit that does not have a proper weapon. The probability of pulling a proper 5-star weapon for your character is pretty low, which makes such item collection a good deal. If you are lacking in damage and need to pair your carry with a reliable weapon, then this should be an excellent choice. Free-to-play players should always buy out all 5 Intertwined & Acquaint Fate with Stardust from the shop with every reset, as they only return once a month.