Genshin Impact: Best Characters to Use in the 2.0 Update
Published 08/19/2021, 6:57 AM EDT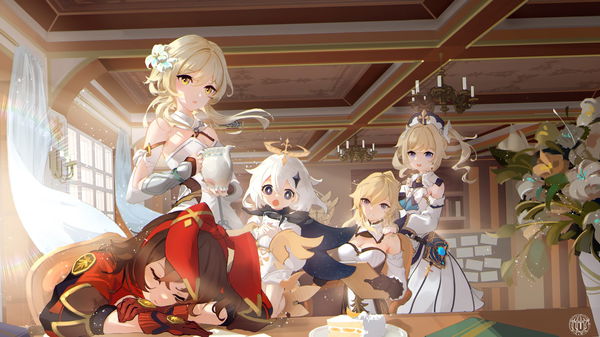 ---
---
The new Inazuma characters have been a hot topic in the community since day one in Genshin Impact. After the release of Inazuma characters, many previously released characters have been overshadowed by them. Furthermore, they are very fun to play and are very viable to the team.
ADVERTISEMENT
Article continues below this ad
Inazuma also introduced new enemies to the game, which has changed the power ranking of the characters a lot. Moreover, many users are supporting the new Inazuma characters over others. Here are the best main damage dealer and support units to use in the 2.0 update.
ADVERTISEMENT
Article continues below this ad
Best characters to use in the 2.0 update in Genshin Impact
Main damage dealers
Ayaka
Ayaka was one character who was available in the beta version of the game. She got recently released in the 2.0 update and has created an enormous impact. Ayaka is one of the best main damage dealers and her elemental burst has tremendous damage scaling.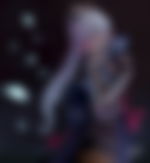 She can annihilate her opponents in seconds thanks to her burst and is an impressive pair with Xingqiu. Furthermore, the Blizzard artifact set helps in increasing her Crit Rate by 40% which makes her a splendid choice.
Hu Tao
Hu Tao is the best Pyro damage dealer in the game and mostly focuses on a single target. She can influence her normal attacks with Pyro with no cooldown, which helps a lot in dealing tremendous damage by triggering Vaporize continuously.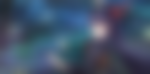 Moreover, the new Spiral Abyss Chamber 2 comprises most single target enemies, like Megu Kenki. Thus, having Hu Tao by your side makes it easier to get the full 9 stars.
Ganyu- Best main damage dealer in Genshin Impact
Ganyu was one of the most underrated characters before her release, but climbed to the top owing to her immense damage. She is the best main damage dealer and can deal tremendous damage through her charged attack.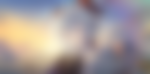 Ganyu can fulfill the role of both a main damage dealer and a support character. She will rule the meta for a very long time and you should definitely pull for her in her rerun banner.
Best Support character in Genshin Impact
Kazuha
Kazuha got first released in the 1.6 update and easily reached to the top because of his viability. He is a great help to have in the Spiral Abyss, especially when you need someone for crowd control.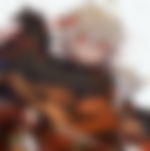 In order to build Kazuha to maximize his potential, all you need is elemental mastery. Thus, you should give him a four-piece Viridescent artifact set with elemental mastery as the main stat rather than Crit Rate or Crit DMG.
Venti
Venti is another great Anemo character in the game. He is the Anemo archon introduced by miHoYo and traps enemies in his vortex during his elemental burst.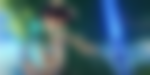 Furthermore, you can also trigger various elemental reactions with his elemental burst. Therefore, he is one of the best support characters you could wish for her and makes Spiral Abyss a piece of cake.
Zhongli- Geo Archon in Genshin Impact
ADVERTISEMENT
Article continues below this ad
Zhongli is best known for his unbreakable shields after his buff in the 1.3 update. You won't need a healer in your team if you have Zhongli, as his shields can absorb any damage.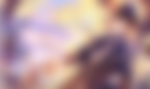 Furthermore, his elemental burst helps him outclass other characters easily. He can deal huge AoE damage and can also apply the Petrification status to them. The Petrification status stuns opponents for a few seconds. By stunning your enemies for few seconds, you don't have to worry about getting hit and can attack them with no worries.
ADVERTISEMENT
Article continues below this ad
Are you excited about the upcoming 2.1 livestream? Let us know in the comments down below.
Watch this story: Ten Mightiest Weapons of Genshin Impact
Trending Stories