Genshin Impact: Best Team Compositions for Rosaria
Published 04/09/2021, 2:28 PM EDT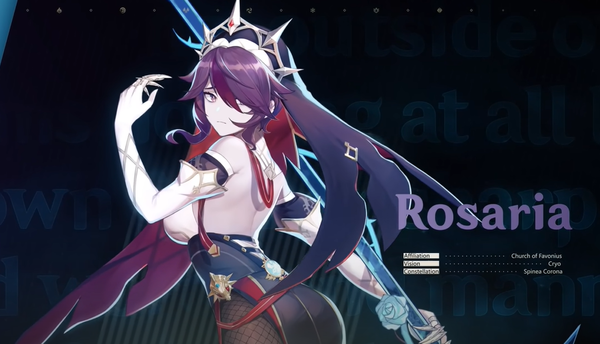 ---
---
Genshin Impact is an open-world game where players have to discover some hidden secrets of Teyvat. On their journey, they have to build a team comprising four members to fight opponents. There are about seven elements in the game, and each character falls into a distinct element and has a specific role.
ADVERTISEMENT
Article continues below this ad
Furthermore, with the help of different elements, you can trigger several elemental reactions to deal significant damage. While building a team, you have to focus on which elemental reactions you want to trigger the most. As miHoYo just released a brand new four-star character, Rosaria, a lot of players are wondering what team composition will suit her play style.
ADVERTISEMENT
Article continues below this ad
Best team compositions for Rosaria
Melt
Out of all the elemental reactions, Melt deals the most substantial damage. Rosaria belongs to the Cryo element, and triggering Melt won't be an arduous task. Moreover, her elemental burst deals constant Cryo damage to opponents in a small radius, and you can use Pyro characters to trigger Melt reactions.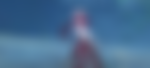 The best-suited characters for this are Diluc, and Hu Tao as they can deal the most damage among Pyro characters. Furthermore, you can even use Xiangling if have been unlucky with miHoYo's gacha system.
Frozen elemental reactions in Genshin Impact
Another great elemental reaction that you can pull off with Rosaria is Frozen. Just as its name says, it helps in freezing the opponent so that you can hit them easily and trigger some more elemental reactions. You need one character of Cryo and other from Hydro to make this happen.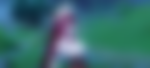 Undoubtedly the best character will be Xingqiu as with his elemental burst he can give constant Hydro damage. Moreover, he's a support character and you can switch him with the main damage dealer to get more damage from Frozen reactions.
Super-Conduct
Super-Conduct is the best elemental reaction if you are going for a physical team build as it reduces enemies' physical resistance by 40%. If you get lucky on the Childe's banner or in the future, end up getting constellation six on Rosaria, then building a team with Razor is a splendid choice.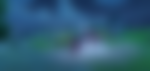 The constellation six Rosaria decreases opponents' physical resistance by 20% for 10 seconds. All Razor's damage is mostly physical damage, and using Rosaria's and Razor's elemental burst will help in triggering many super-conduct reactions and also increasing Razor's physical damage.
ADVERTISEMENT
Article continues below this ad
Indeed, you can even use Keqing in place for Razor to get the same benefits from the stats. However, Razor is a four-star character and a lot of players might already have him in their collection.
ADVERTISEMENT
Article continues below this ad
Trending Stories