Genshin Impact: Best Tips to Prepare for the 2.0 Update
Published 07/16/2021, 5:55 AM EDT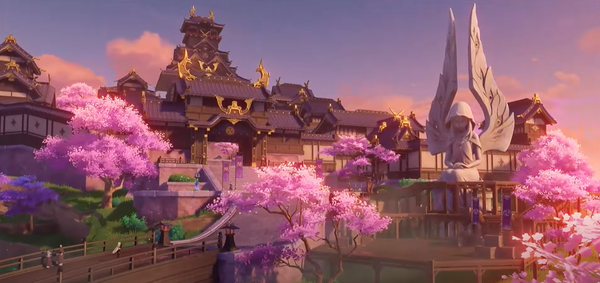 ---
---
The 2.0 update for Genshin Impact is right around the corner. Based on the latest livestream by miHoYo, it is safe to assume that this update will be ground-breaking. From new characters to Inazuma, there's a ton of new content that will finally arrive in the game.
ADVERTISEMENT
Article continues below this ad
There are certain steps that you must take to make the best out of the new features that will soon be available in Genshin Impact. These include harvesting Realm Coins, Crystal Ores, and building Electro characters, among other things.
Resources you should save before Genshin Impact version 2.0 update drops
ADVERTISEMENT
Article continues below this ad
The housing system will witness several new additions with the upcoming patch such as the gardening system. Players will be able to grow their own ascension materials like flowers. To plant the maximum number of gardens as soon as 2.0 update drops, one must save the Realm Currency.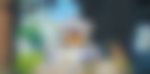 The upcoming Riches of the Realm tab will offer the following plantations:
A Path of Value: Jade Field, Luxuriant Glebe, Orderly Medow
Sub-Space Waypoint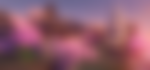 Other important resources you should save are Crystal Ores and Fragile Resin. While the former will help in crafting the upcoming blacksmith weapons, the latter will be essential for farming the new Emblem of Severed Fate and Shimenawa's Reminiscence artifact sets.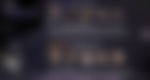 How to explore Inazuma
When Dragonspine arrived, it was self-evident that Pyro characters will play an important role in keeping us alive from the cold. A similar element mechanic might be a part of Inazuma too.
Hence, you should build an Electro character before the upcoming update. It is worth noting that the Travelers will also get Electro powers with Inazuma, so now might be a good time to upgrade them to lv. 70 or 80.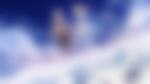 Gacha Gamer talked about Inazuma and its exploration strategies in a recent video.
Is re-rolling artifacts worth it?
ADVERTISEMENT
Article continues below this ad
One of the most revolutionary changes that will be a part of the 2.0 update is artifact re-rolling. By sacrificing three 5-star artifacts, Travelers can get an 'Artifact Strongbox' which contains a random Artifact.
At first glance, this might seem like an irresistible offer. However, one must keep in mind that three 5-star Artifacts comprise almost 10,000 XP points that can help in upgrading the existing artifacts in the inventory. Therefore, only re-roll for artifacts if you can afford to lose the XP points.
All in all, the 2.0 patch seems like the best update we've witnessed in Genshin Impact so far. The game finally feels fresh owing to which newbies, veterans, whales, and free to play players will be able to enjoy it collectively, yet again.
ADVERTISEMENT
Article continues below this ad
WATCH THIS STORY: Ten Mightiest Weapons of Genshin Impact