Genshin Impact: Best Xiangling Build Guide Post Inazuma's Arrival
Published 09/15/2021, 1:38 PM EDT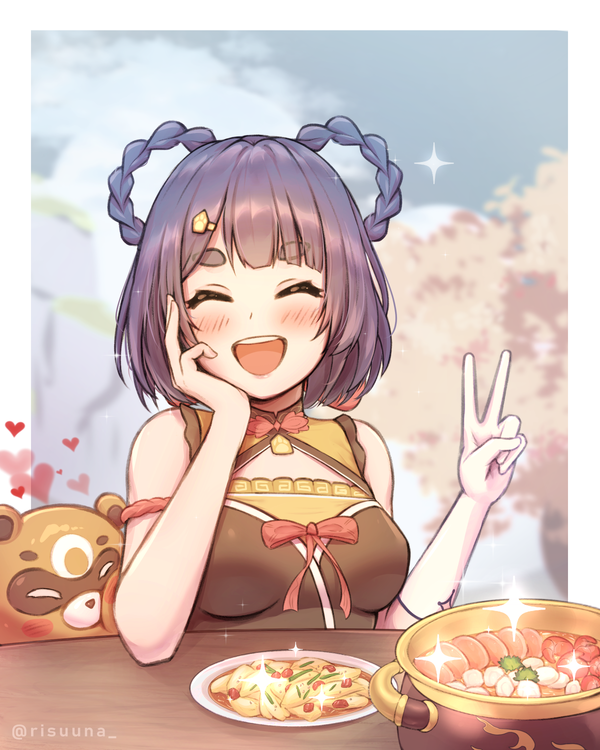 ---
---
With each update, miHoYo mostly releases new characters and makes them even stronger than past characters in Genshin Impact. Each character holds a certain vision from seven elements. There are Pyro, Cryo, Dendro, Hydro, Electro, Anemo, and Geo, and these are the seven elements. There is no Dendro vision holder in the game even after one year of release, but it's expected that players will see one soon.
ADVERTISEMENT
Article continues below this ad
After releasing new characters, most players tend to forget old characters, and their potential fades away. Furthermore, users don't like the free characters that they got at the start as most of them are very weak. However, one of the free four-star characters, Xiangling, is the most underrated character of all.
ADVERTISEMENT
Article continues below this ad
Build Xiangling as the best four-star character in Genshin Impact
Xiangling holds a Pyro vision and Pyro is the strongest element in the game. The elemental reactions with Pyro deal tremendous damage, especially the Melt reaction. Thus, it makes her stronger than other four-star characters. Furthermore, after Inazuma's release, we got hold of a new weapon that helps Xiangling release her full potential.
Artifacts
Inazuma has introduced two new artifact sets and one of them, Emblem of Severed Fate, is perfect for her. The Emblem of Severed Fate is a splendid option for characters whose damage depends on their elemental burst.
You get a decent amount of energy recharge from the two-piece set bonus. However, the four-piece set bonus is most impressive as it provides you with additional burst damage depending on your character's energy recharge.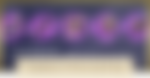 Other than the Emblem of Severed Fate, the four-piece set of Crimson Witch of Flames is indeed an excellent choice for her. The four-piece set bonus offers, "Increases Overloaded and Burning DMG by 40%. Increases Vaporize and Melt DMG by 15%. Using an Elemental Skill increases the 2-Piece Set Bonus by 50% of its starting value for 10s. Max 3 stacks," as per the game itself.
Best F2P weapons for Xiangling in Genshin Impact
miHoYo introduced a new weapon, Kitain Cross Spear, with Inazuma which has a sub stat of Elemental Mastery. You just have to complete a world quest in order to get the blueprint of the weapon and craft it for free. Regardless, if you have enough resources to refine it to the max level, it's still best to be cautious, as developers might introduce a better weapon in the future.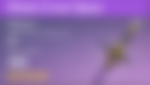 The elemental mastery stat is very important for Xiangling, as most of her damage comes from the elemental reactions. Thus, if you need more damage from reactions, then it's best to increase the elemental mastery as much as you can. Other than the Kitain Cross Spear, you can also look for the new free weapon, the Catch.
ADVERTISEMENT
Article continues below this ad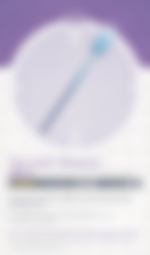 After collecting a certain amount of fishes you can exchange them to get the Catch and its refinement materials for free from the fishing association. It provides you additional energy recharge rather than the elemental mastery; however, with the four-piece set bonus of Emblem artifact, you can get some additional burst damage.
Not to mention, your character's elemental burst damage and elemental burst Crit Rate increases by 32% and 12%, respectively.
ADVERTISEMENT
Article continues below this ad
Watch this story: Worst Video Game Movie Adaptation
What are your thoughts on Xiangling? Let us know in the comments down below.
Trending Stories