Genshin Impact: Common Mistakes That Every Newbie Should Avoid
Published 12/19/2020, 5:29 AM EST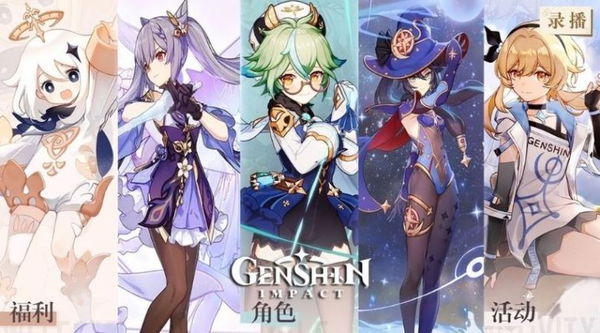 ---
---
Genshin Impact has stood up for its name by creating an enormous impact on the community. The game is getting a lot of attention and love with every passing day. Owing to its tremendous hype, a lot of players are joining the Genshin Impact universe.
ADVERTISEMENT
Article continues below this ad
However, similar to any other game, many newbies make mistakes at the start of their journeys.
Here are top common mistakes that every newbie does, which you should avoid in Genshin Impact.
ADVERTISEMENT
Article continues below this ad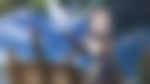 Stop Sprinting around in Genshin Impact
At first glance, sprinting may seem a better option to many players. A lot of players make this mistake at the beginning of the game by sprinting all around the map. Players should stop making it a habit and start dashing instead of sprinting.
Dashing consumes less stamina and players can cover maximum distance because of it. This strategy seems more logical, but due to a lack of information, many players don't realize this.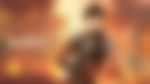 Every element is equally valuable
Leveling up characters in order to defeat the boss may seem an excellent strategy. However, miHoYo has developed the game with a unique concept in mind. The developers have run with the idea of Elements in the game.
The concept of Elements may be difficult to grasp initially, but with time, players get used to it. All bosses, enemies and characters come with a specific element according to which you can strategize to give yourself the advantage.
The game has seven elements, namely Anemo, Geo, Electro, Dendro, Hydro, Pyro and Cyro.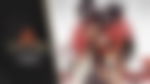 Ignorance towards chest at start
ADVERTISEMENT
Article continues below this ad
It is vital to understand that everything in the Genshin universe has an attached meaning. A lot of users ignore the importance of chests at the start of the game.
As is the case with most games, Genshin offers experience to the players via quests. However, at a certain point the quests within the game will be locked and to unlock it, players have to meet its condition, which is by leveling up. Players have to claim more adventure rank XP to make more progress within the game.
At this level players' ignorance towards chests and rushing towards completing the storyline messes up a lot of things. Many users do not know at the start that each chest offers you additional Adventure XP, Sigils, Mora and much more.
ADVERTISEMENT
Article continues below this ad
Exploring the vast map in Genshin Impact is a tedious task; naturally, a lot of players tend to give up on the game early. Instead, they should explore the map side by side and try to open as many chests as possible at their current level.