Genshin Impact Continues to Conquer the World; Beats PUBG, HoK and Pokémon to Top October Charts
Published 11/11/2020, 9:12 AM EST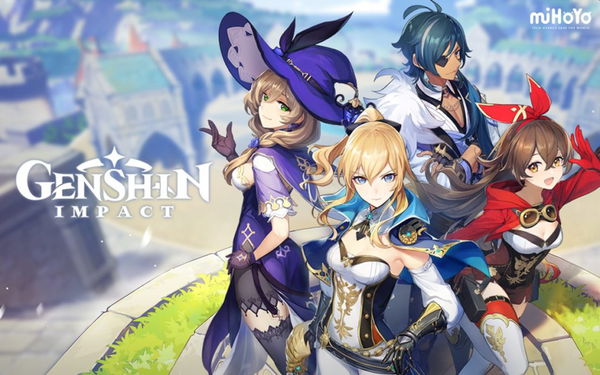 MiHoYo's Genshin Impact has achieved an extraordinary feat by topping the worldwide revenue charts for mobile gaming for the month of October 2020. Surprisingly, the game released on September 28, 2020 and has been an astounding success so far.
As per the estimates from SensorTower, Genshin Impact beat the likes of PUBG Mobile, Honor of Kings, and Pokemon Go to attain the top position. Daniel Ahmad, Senior Analyst at Niko Partners, feels that the game's performance is 'extremely impressive' for a new IP.
Genshin Impact was the #1 grossing mobile game in October 2020 with $239m in revenue. Extremely impressive performance for a new IP

Note that this excludes revenue from third party Android stores in China

The title beats Honor of Kings (Tencent) which usually takes the #1 spot https://t.co/HtkPTDVK9T

— Daniel Ahmad (@ZhugeEX) November 10, 2020
ADVERTISEMENT
Article continues below this ad
With almost $239 million from player spending, Genshin Impact is the only new game to feature in the top 10 list along with Tencent's Moonlight Blade.
Interesting aspects of the success of Genshin Impact
Owing to its enormous population, China is one of the biggest gaming markets in the world. Chinese developers like Tencent, NetEase and MiHoYo can easily generate massive profits if their games perform well just in China.
Moonlight Blade released only in China on October 15, 2020, and still made the top 10 global revenue charts. The game's success is enough to prove the global impact of Chinese markets.
Similarly, Honor of Kings owes a huge portion of its success to the native Chinese markets. It is the second highest-earning mobile game in the world, with almost $225 million in revenue. Interestingly, about 96% of the game's revenue comes from China and a nominal 1.4 % comes from Taiwan.
However, MiHoYo's action RPG has broken this trend to attain a global reach. Apart from China, Genshin Impact has received an overwhelmingly positive response in other parts of the world. Only 31% of the game's revenue was from China, followed by 24.5% from Japan and 19% from the USA.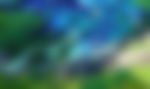 ADVERTISEMENT
Article continues below this ad
Will MiHoYo be able to continue the momentum?
Within just months of release, Genshin Impact has set unprecedented benchmarks in global success. From a short-term perspective, the success of the game is awe-inspiring. However, such a trend might work against the developers in the long run.
As soon as a game flourishes in the global markets, fan expectations increase accordingly. A large user base certainly sounds great, but it comes with its own set of challenges. Satisfying the demands of millions of new users every day is a dilemma for the developers, and games like Among Us and Fall Guys have already fallen prey to it.
ADVERTISEMENT
Article continues below this ad
That being said, Genshin Impact's future still seems bright. The 1.1 update for the game not only adds some exciting systems in the game but also motivates new players to hop into the game more often.