Genshin Impact Event 'The Chalk Prince and the Dragon' Offers Three Amazing Weapons for Free
Published 12/26/2020, 2:51 PM EST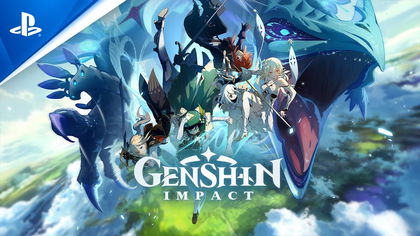 ---
---
Update 1.2 for Genshin Impact rolled out one of the greatest promotional banners, containing four amazing featured characters. Things did not end with just that as the new 'The Chalk Prince and the Dragon' event is turning out to be the best one in the game so far.
ADVERTISEMENT
Article continues below this ad
The event is offering a plethora of rewards by completing simple trials that do not require resins. It is also presenting rewards that include free legendary weapons and upgrades nad so it's imperative that travelers make haste and take on the snowy region before the event ends.
ADVERTISEMENT
Article continues below this ad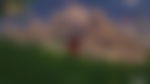 Free Legendary weapons in the new Genshin Impact event
The event started not so long ago, and a community member has already figured out a method that can lead you to acquiring the legendary Snow-Tombed Star Sliver claymore for free, without crafting. This event is probably one of the best things that could have happened for free-to-play players who cannot afford to pull similar weapons from the Gacha system.
Festering Desire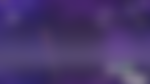 The first weapon that you are going to get for free is the 'Festering Desire' sword given to you by Albedo. You can upgrade this weapon for free during the duration of the event. It provides you with all resources and materials that you would need to upgrade the weapon. This sword is actually Godlike and a must have on sword users like Bennett, and Xingqiu who has an elemental skill that deals damage.
This weapon will allow your character to deal with critical damage that is based on the elemental skill (E). This is the only weapon that can do that, which makes it an absolutely God tier equipment. Upgrade this weapon at all costs, as the event will also give you a sweet XP boost of 1.5 times on leveling this weapon, only during the duration of the event.
Dragonspine Spear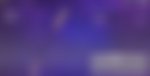 This spear can be collected by completing a simple quest that you can find in the Dragonspine. First up, you will have to collect a dragon tooth and deliver it to the base camp on the entrance to start the quest called as 'Festering Fang'. On finishing this quest, the NPC will craft the spear for you without charging a single Mora.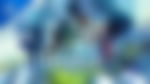 The only thing you will need to invest would be a polearm prototype, but it can also be regained in Dragonspine. Collect Crimson Agate and upgrade your Frostbearing Tree during the event. This tree will give many amazing rewards while also returning you the polearm prototype at level 8, making yet another weapon absolutely free.
Star-Tombed Snow Sliver Claymore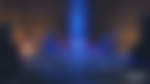 The final legendary weapon that you can gain for free is the Snow-Tombed Star Sliver Claymore. If you are new to the game and looking for a guide to unlock this weapon, then just head over to this link. This guide is only missing out on one peculiar thing, acquiring the weapon without crafting.
This aspect of the quest has been highlighted by Mtashed in his YouTube video.
If you have not done it, then you should definitely check out the video below and follow it up to claim this legendary claymore for free.
ADVERTISEMENT
Article continues below this ad
This event is quite possibly the best Christmas gift mihoyo can offer to the fans of the game. The special event quest does not require you to spend any resins to collect the event currency, which makes it a free event for every player. You can easily buy out the event shop by merely spending one hour or less grinding out the event currency.
ADVERTISEMENT
Article continues below this ad