Genshin Impact: Everything to Know About the Frostbearing Tree
Published 12/24/2020, 5:37 AM EST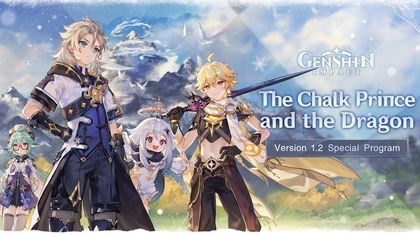 ---
---
Unless you've been living under a rock, you have heard of Genshin Impact. miHoYo's recent update 1.2 has caught a lot of players' eyes, and many fans claim it will bring about a shift in the game's meta.
ADVERTISEMENT
Article continues below this ad
The developers introduced a new region, Dragonspine, and many quests and rewards to go with it. However, the biggest question on most players' minds is regarding the location of the Frostbearing Tree and how to level it up.
Here's everything you need to know about the tree and how to level it up
ADVERTISEMENT
Article continues below this ad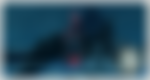 What is Frostbearing Tree and where to find it in Genshin Impact?
As per miHoYo, players will encounter Frostbearing Tree during their adventure in Dragonspine. The Statue of Seven allows players to increase their stamina by leveling it up. Frostbearing Tree will play the same concept as those statues; however, it will offer players some crazy rewards, unlike the stamina gain from the Statue of the Seven.
The rewards will include some fates, a new catalyst, and some resources to level up the characters. The developers are also offering a new wing glider skin, name-card, and Crown of Insight.
Players can't see the location of the tree on the map until they discover it. Frostbearing Tree can be unlocked as soon as players interact with it. In order to do so, players have to follow the road after starting the Dragonspine quest. They will encounter a vast block of ice in the middle of their quest to find Albedo.
However, this block of ice can't be broken through normal attacks. Players have to search for a special crystal, Scarlet Quartz, in order to melt it. They can easily find it mainly across the road and break it with a normal attack.
ADVERTISEMENT
Article continues below this ad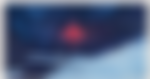 Crimson Agate and its purpose
Crimson Agate will be the material required to level up the Frostbearing tree. It will work like Anemoculi and Geoculi, which are used to level up the Statues of the Seven. The Crimson Agate will be spread all over the map, and players have to collect it and offer those to the tree. A good idea is to monitor their mini-map as an icon will appear on the map when they are closer to the piece.
ADVERTISEMENT
Article continues below this ad