Genshin Impact Fans Are Venting Their Frustration In the Way They Know Best: Review-Bombing
Published 09/29/2021, 11:43 AM EDT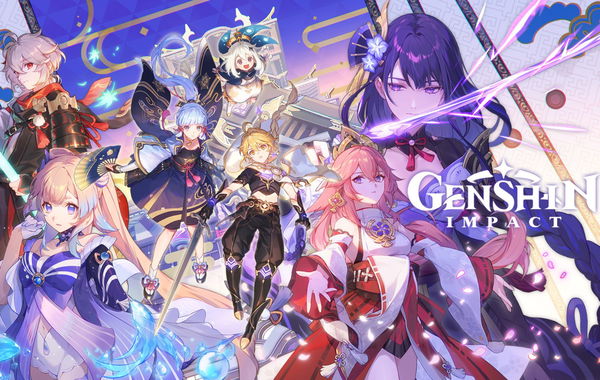 ---
---
Genshin Impact finally celebrated its one-year anniversary with its community. The anniversary rewards are the developers' way of showing love and respect to the community. However, miHoYo's one-year anniversary rewards for the community don't show the devs' generosity at all.
ADVERTISEMENT
Article continues below this ad
Furthermore, September has been pretty rough for miHoYo. There have been several issues which include Raiden Shogun's poor support abilities, Kokomi's unsatisfactory performance as a five-star healer, and more. Although miHoYo is trying its best to ignore all these criticisms and complaints, it looks like fans have found a way to get developers' attention.
ADVERTISEMENT
Article continues below this ad
Genshin Impact fans expressing their anger by review bombing
After having huge expectations for one-year anniversary rewards, miHoYo let down its users by offering 60 primogems and 10 Intertwined Fate. If you are not familiar with gacha games, the anniversary of gacha players is an opportunity to get sweet deals, and developers usually offer tons of rewards roughly worth two-three months of grinding.
miHoYo was able to create such a sizeable community within just a year; therefore, it would've been only natural for developers to reward players with great items as a token of their appreciation for the fans and their love and support. But the reality is much grimmer, and some players are even claiming that the Lantern Rite Festival rewards were a lot better than the anniversary rewards.
This made users go crazy, and they started displaying their anger online. However, rather than confronting the player base, developers decided to slow down the Discord server to avoid their complaints. Furthermore, many players got banned from the Genshin official Discord server claiming them to be too toxic.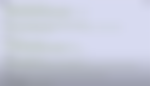 Naturally, this frustrated players even more, and they decided to review bomb the game. The angry fans decided to show their anger by leaving 1-star reviews on the game's mobile store pages. It did not affect the game rating in Apple Store much; however, the same can't be said for the Google Play Store.
Players were so angry about the anniversary rewards that in a few hours the game's rating dropped from 4.5 stars to 1.9 stars. Unfortunately, players were not able to limit their anger to this level. They soon decided to target another popular gacha game developed by miHoYo, Honkai Impact 3rd.
Anger directed towards voice actors, streamers, and YouTubers
Many players are also expressing their anger at voice-actors for in-game characters. This is completely wrong as they should know those voice actors have nothing to do with the game's anniversary.
I know people are angry, but why are they going around to attack VAs, streamers, and YouTubers?

— Tenha (@TenhaTV) September 29, 2021
ADVERTISEMENT
Article continues below this ad
I'm frustrated. Voice actors don't know everything about the projects we're in. We're normal people with jobs that we do our best on.

People make all these assumptions about us and our work, esp with English VAs. There's a lot we can't clarify. But mentally, it's draining.

— Zach Aguilar (@airzach) August 20, 2021
Even after seeing such a huge drama over the anniversary rewards, miHoYo is still not coming out and giving a proper statement. The developers should know that players want a full explanation and it would be best to answer their questions sooner rather than later.
ADVERTISEMENT
Article continues below this ad
Even though they don't have anything else planned for the anniversary, it would be best to give players a proper idea. Are you happy with the one-year anniversary rewards? Let us know in the comments down below.
Watch this story: Worst Video Game Movie Adaptation
Trending Stories