Genshin Impact Farming Guide for Zhongli's Ascension Materials Before Update 1.5
Published 04/25/2021, 11:44 AM EDT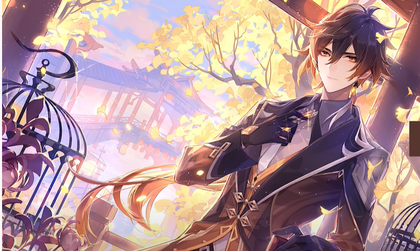 ---
---
The 1.5 update for Genshin Impact is right around the corner. The upcoming update will comprise a lot of content that players have eagerly been waiting for. It will introduce new enemies, characters, a brand-new housing system feature, and much more.
ADVERTISEMENT
Article continues below this ad
Furthermore, Zhongli will have his re-run banner at the start of the 1.5 update. A new four-star character will also be available in Zhongli's banner, and she will have a Pyro vision. Here is every item you should prepare before Zhongli's re-run banner arrives.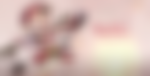 ADVERTISEMENT
Article continues below this ad
Zhongli: one of the best support character in Genshin Impact
Zhongli was introduced as the Geo Archon, Rex Lapis, in the game by miHoYo. The character is one of the best support characters in the game. His shield is so powerful that most of the time, not even a single party member dies because of its strength.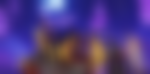 He received a lot of criticism from the fans when his banner first released. However, miHoYo later buffed Zhongli and Geo resonance in the 1.3 update, which made him an absolute god just like his title.
He is the only character who has ever received buffs so far in Genshin Impact. Ever since Zhongli got his buffs, several players were waiting for his re-run and after months of waiting Zhongli's re-run banner is finally coming.
All the ascending materials needed for Zhongli
Six Prithiva Topaz Gemstone, nine Prithiva Topaz Chunk, nine Prithiva Topaz Fragment, and one Prithiva Topaz Sliver.
46 Basalt Pillar
168 Cor Lapis
36 Slime Concentrate, 30 Slime Secretions, and 18 Slime Condensate
Zhongli's talent materials in Genshin Impact
114 Philosophies of Gold, 63 Guide to Gold, and 9 Teachings of Gold
93 Slime Concentrate, 66 Slime Secretions, and 18 Slime Condensate
18 Tusk of Monoceros Caeli- By defeating Childe weekly boss
3 Crown of Insight
ADVERTISEMENT
Article continues below this ad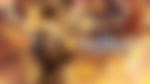 Overall, Zhongli is an amazing character, and having him by your side makes progressing in the game easy. Several players use Zhongli's elemental skill and burst to clear hard floors of Spiral Abyss.
Zhongli's attack and defense both rise with respect to his HP. In order to make him an unbelievable support character, focus on raising his HP as much as possible. His burst summons a meteor to smith his enemies. The meteor deals massive Geo DMG to opponents and applies the Petrification status to them. Make sure to get your hands on him in his re-run banner.
ADVERTISEMENT
Article continues below this ad