Genshin Impact Guide: Best Artifacts, Weapons and Team Compositions for Diona After 1.5 Update
Published 05/02/2021, 6:53 AM EDT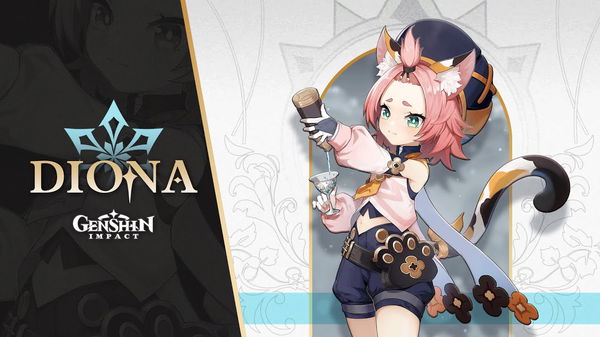 ---
---
It won't be an overstatement that the 1.5 update for Genshin Impact has turned out to be a blessing for free-to-play players. The latest housing system requires every player to grind equally, and 'Whales' cannot ease the process with monetary investments. In addition to that, one of the best heal/shield characters in the game, Diona, is now available for free.
ADVERTISEMENT
Article continues below this ad
Here's a quick guide that talks about the best weapons, artifact sets, and team compositions for Diona.
Artifacts and weapons in Genshin Impact that best suit Diona
ADVERTISEMENT
Article continues below this ad
Many players believe that Retracing Bolide is a good artifact set for Diona because it buffs shield strength. However, she should be ideally built as a support character, and this set only buffs her individual abilities.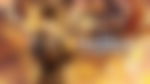 Instead, try to get a four-piece Noblesse Oblige set for your Diona. While the two-piece grants some additional burst damage, the four-piece increases the attack of all the party members by 20% for 12 long seconds.
Other alternatives include the Instructor that can increase the Elemental Mastery of a team by 120 for 8s. Lastly, there's Maiden Beloved. It is great for beginners who haven't upgraded Diona enough and want a healing buff.
While building Diona, your priority should be to maximize her Energy Recharge, Crit Rate, and HP.
Accordingly, the Favonius Bow and the Sacrificial Bow are the two best weapons for Diona. They significantly improve her Elemental Mastery, and shield, respectively. You can use either of them based on the team's requirement.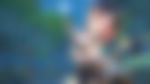 YouTuber Zy0x compared the Favonius Bow and the Sacrificial Bow in a recent video:
Best team compositions for Diona
Diona can heal the party members and protect them with shields simultaneously. Owing to such a wide range of powers, she can become a part of almost any team composition, like Bennet.
Diona generates Cryo particles, and you can put her in a team that requires these particles the most. Another factor to include the four-star healer in a team is Energy Recharge.
ADVERTISEMENT
Article continues below this ad
All the constellations on Diona focus on improving her effectiveness in a team. In contrast, she can fulfill the role of a main DPS character with her fourth constellation, because it reduces the charge time for her aimed shots by 60%.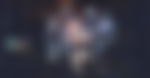 Unlocking constellations on Diona is great, but not a necessity. This explains why she is now considered one of the best free-to-play characters in Genshin Impact.
ADVERTISEMENT
Article continues below this ad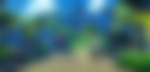 Trending Stories