Genshin Impact Guide: Farm All the Ascension Materials for Xiao Before His Release
Published 01/10/2021, 1:31 PM EST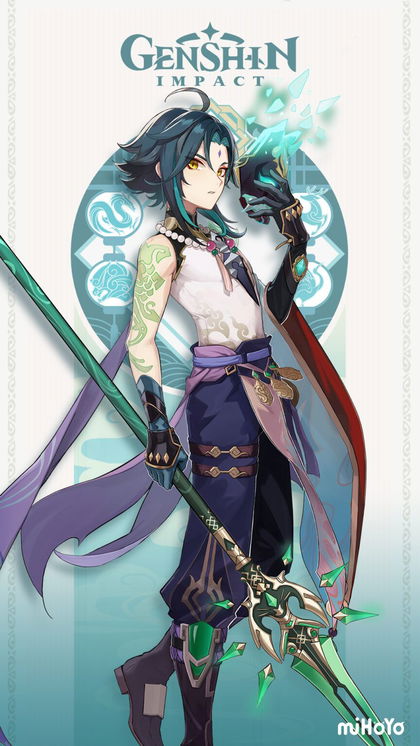 ---
---
Genshin Impact introduces new characters for its players every three weeks. Each new character holds the potential of shifting the ongoing game meta. Moreover, some characters even attract players with their design than their play style. Xiao is one such character that players have been excited for since the game's release.
ADVERTISEMENT
Article continues below this ad
At last, with update 1.3, miHoYo is about to release Xiao in the game. Many players may want to ascend him to max level on the first day, and to help them out here is all the material required to level up Xiao and his talents.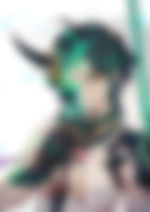 ADVERTISEMENT
Article continues below this ad
Xiao is one of the five remaining adepti dispatched by Rex Lapis to subdue the demonic spirits that plague Liyue. He will be an Anemo character and will wield polearm as his weapon. Xiao will play the role of a main DPS and will differ from other characters because of his plunge attack playstyle.
Players can spam plunge attack through Xiao's elemental burst, which will consume his health but will also deal significant damage. In order to deal more damage from his normal attack and elemental skills, players have to level up his talents.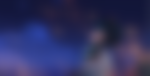 Materials required to level up Xiao's talents in Genshin Impact
Teachings of Prosperity, Guide to Prosperity, Philosophies of Prosperity: You will need nine Teachings of Prosperity, 63 Guide to Prosperity, and 114 Philosophies of Prosperity in order to level up his talents. You can get all three from the Taishan Mansion domain located by Jueyun Karst in Liyue, every Monday, Thursday, and Sunday.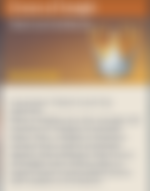 Crown of Insight: The Crown of Insight is a very rare material that helps in maxing out any character's talent. You need three crowns to level up all his talents. Unfortunately, you can't farm this item as it is an event exclusive.
It was available through special events like Unreconciled Stars and Chalk Prince and the Dragon. However, you can get one piece of the item by leveling up the Frostbearing Tree to level 11.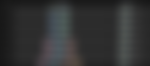 Shadow of the Warrior: It is one of the items dropped by Tartaglia after you defeat him in the Enter the Golden House Trounce Domain at level 70 or above. Although, you will only obtain this item if you get lucky.
Slime Condensate, Slime Secretions, and Slime Concentrate: Xiao will need 18 Slime Condensates, 66 Slime Secretions, and 93 Slime Concentrates. Slimes above level 40 and 60 can drop Slime Secretions and Slime Concentrates. Slime Condensates is dropped by slaying any slime in the game.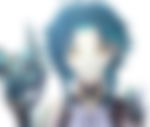 The most important thing while leveling up any character's talent is to ascend them to the max level. This unlocks the character's second passive talent, which comes in handy during combat.
Items Required to Ascend Xiao To Max Level:
ADVERTISEMENT
Article continues below this ad
Qingxin flowers: Xiao will need about 168 Qingxin flowers located near Huaguang Stone Forest, Jueyun Karst, and on top of the mountains by Qingce Village. You can even purchase them at Bubu Pharmacy.
Slime Condensate, Slime Secretions, and Slime Concentrate: Yes, you need these items both for ascending his talents and level. You will need 18 Slime Condensates, 30 Slime Secretions, and 36 Slime Concentrates.
Juvenile Jade: miHoYo will introduce a new boss, Ancient Geovishap, in update 1.3, that will drop Juvenile Jade after you slay it. You will need approximately 46 pieces of this item.

Vayuda Turquoise: You can farm this item by defeating Anemo Hypostasises in Mondstadt. You will require one sliver, nine fragments, nine chunks, and six gemstones.
ADVERTISEMENT
Article continues below this ad