Genshin Impact Guide: Farm These 7 Items For Ascending Hu Tao After 1.3 Update Arrives
Published 01/08/2021, 10:52 AM EST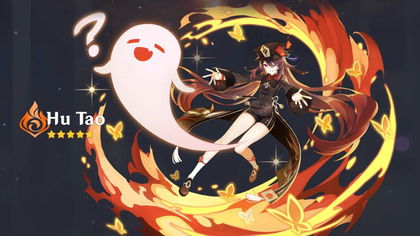 ---
---
With every new update, Genshin Impact introduces characters for its players around the world. While explosive damage dealers like Childe arrived in the game with the 1.1 update, mysterious consultants like Zhongli made their way through the 1.2 patch. Following a similar approach, the upcoming 1.3 update for Genshin Impact will introduce a new Pyro character named Hu Tao.
ADVERTISEMENT
Article continues below this ad
Hu Tao is the 77th Director of the Wangsheng Funeral Parlor, a job which she took over at a very young age. The five-star polearm user will arrive in Genshin Impact alongside Xiao. Owing to her abilities relating to health regeneration at lower HP, she is an ideal main DPS for any party setup.
Pyro is arguably the most popular element in Genshin Impact; naturally, a lot of players will try to get their hands on Hu Tao. However, unlocking characters in miHoYo's action RPG is just the tip of the iceberg. To unleash their true potential, you must ascend them and upgrade their talents, and Hu Tao is no exception.
ADVERTISEMENT
Article continues below this ad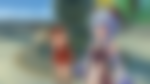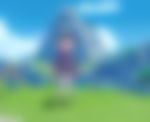 Materials to ascend the upcoming 5-star Pyro agent in Genshin Impact
Ascending Hu Tao will require the following items:
Agnidus Agate-  Available after defeating Pyro Regisvine in Liyue.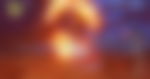 Whopperflower Nectar, Shimmering Nectar, and Energy Nectar- Kill Whopperflowers.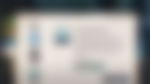 Silk Flowers-  Buy from Ms. Bai in Qingce Village, and Verr Goldet at the Wangshu Inn. These flowers also spawn in Liyue Harbor's Yujing Terrace.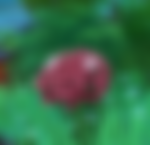 Juvenile Jade-  Will be available after defeating a 1.3 update exclusive boss, the Ancient Geovishap.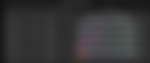 Items to level up the talents of Hu Tao
You can max out Hu Tao's talents using the following items:
Teachings of Dilligence, Guide to Dilligence, Philosophies of Dilligence– Taishan Mansion domain at Jueyun Karst in Liyue.
Crown of Insight– Available through special events like Unreconciled Stars and Chalk Prince and the Dragon.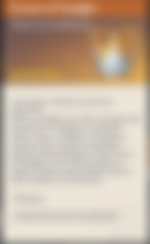 ADVERTISEMENT
Article continues below this ad
 Shadow of the Warrior– Defeat Tartaglia in the Enter the Golden House Trounce Domain at level 70 or above.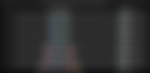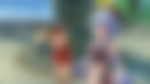 ADVERTISEMENT
Article continues below this ad
It is worth noting that the aforementioned data is based on the closed beta of Genshin Impact, and you must take it with a pinch of salt. MiHoYo is yet to make a statement on Hu Tao; hence, the official update might introduce some unexpected details related to the character.