Genshin Impact Guide: Farming Routes for Starsliver in Dragonspine
Published 12/29/2020, 1:26 PM EST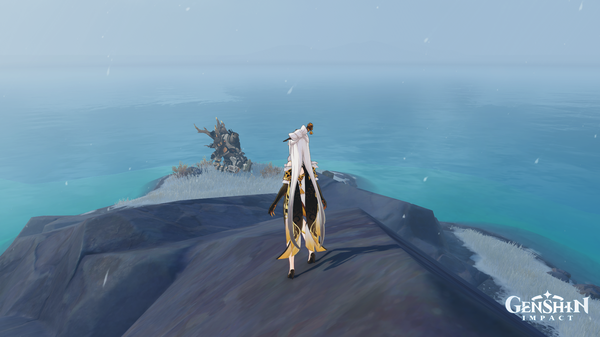 ---
---
The routine resource farming is something that every Genshin Impact player has to take seriously. These resources come attached with a respawn timer of their own, along with all the fancy upgrades they can provide. It is important to go out on a resource hunt every once in a while, to keep your stockpiles at a healthy level.
ADVERTISEMENT
Article continues below this ad
The addition of the new region of  'Dragonspine' with the update 1.2 saw many new things added to the game. It included new events, weapons, collectible items and ore. One such item is the new 'Starsliver' ore that you need in order to build weapons out of the modules found in this region.
ADVERTISEMENT
Article continues below this ad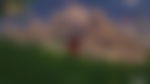 Routes for farming Starsilver in Genshin Impact
Genshin is an intricate game that requires you to study items and resources to understand how and where you can get them. Some resources like ores provide little details for you to follow up on, as they just say 'found in the wild'. It requires you to explore the region and mark the locations where you find a certain resource.
If you don't want to take the pain of walking through the sub-zero climate cluelessly, then just refer to this map below and follow this guide to farm Starsliver ore.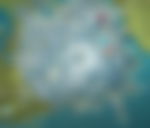 The locations marked with the pickaxe marker contain all the Starsliver ore that you can farm. From one ore deposit, you can pick up 2 to 3 units of the resource. The locations marked by the pickaxe depicts all the areas where you can high them in high quantity. The center region of the map also contains the ore but they are a bit random and unreliable.
ADVERTISEMENT
Article continues below this ad
Head over to each of these locations and farm the said resource routinely. You can pick up Starsliver ore anywhere from 70 to 100 with a single run and this resource will come in handy to refine the three weapons that you get for free in The Chalk and the Dragon Event'. These amazing weapons are rated 4-star and they can prove to be extremely useful for free-to-play players.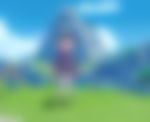 ADVERTISEMENT
Article continues below this ad
If you are still unable to farm these resources from the map, then refer to the above video shared by KyoStinV. It contains all the farming locations and where each resource is situated. Memorize the routes and farm these places on the regular because you only get 99 map markers to mark every resource in the game. Spread them wisely and if possible memorize some locations of certain resources.
Trending Stories