Genshin Impact Guide: How to Build Beidou as a Main Damage Dealer
Published 02/08/2021, 7:15 AM EST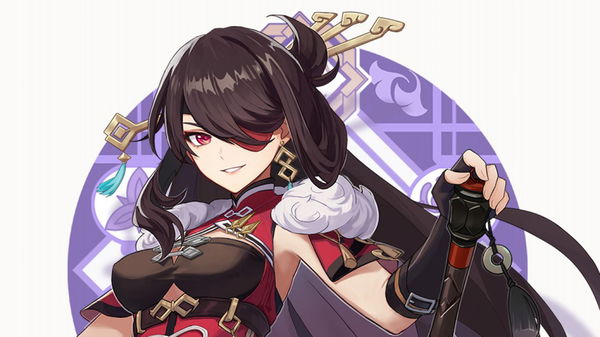 ---
---
Xiao's arrival in Genshin Impact has driven the community crazy. The Yaksha is now one of the best characters introduced in the game so far. He plays a role of Main DPS and has to be on field most of the times to deal most damage. Xiao's banner also includes three great four-star characters in the game which are Xinyan, Diona, and Beidou.
ADVERTISEMENT
Article continues below this ad
All the aforementioned four-stars are some of the best support characters in the game. Among those, Beidou has some unique abilities which makes her stand out from the others. Here's everything you need to know before equipping Beidou to your team.
ADVERTISEMENT
Article continues below this ad
How amazing Beidou is in Genshin Impact
Beidou is an amazing four star character within the game and belongs to electro element. Her elemental skill differs from most of the characters in the game because of her ultimate counter attack. Beidou's elemental skills deal significant damage if you can perfectly time it at the moment you are about to get hit.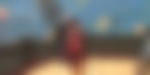 Players should also keep in mind that her shield can only take a limited amount of hits before releasing a counter attack. Moreover, users can also release her full counter attack while standing on the grass lit on fire. Naturally, taking two hits from an enemy and releasing a devastating counter attack makes her a suitable damage dealer.
Beidou's elemental burst creates an electro charged shield, which also deals electro damage to her opponents. This helps a lot in elemental reactions as during her burst, other party members also release a bolt of lightning while dealing normal or charged attacks.
Suitable weapon and set of artifacts for Beidou
ADVERTISEMENT
Article continues below this ad
miHoYo introduced Beidou as a claymore user and Prototype Archaic is undoubtedly the best weapon for her if you are a free to play player. However, if you are looking to build her CRIT Rate and CRIT DMG, then Serpent Spine and Blackcliff Slasher could be a better choice. It is worth noting that any five star claymore can replace other weapons because of their high base and sub stats compared to others.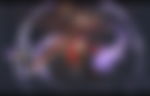 When it comes to artifacts, a full Gladiator set combined with Thundering Fury's or Bloodstained Chivalry's is the most preferable choice. The four-piece set of Gladiator set will boost her normal attack, which is very crucial for any main damage dealer in the game.
ADVERTISEMENT
Article continues below this ad