Genshin Impact Guide: How to Deal Maximum Damage With a Single Character
Published 05/02/2021, 8:14 AM EDT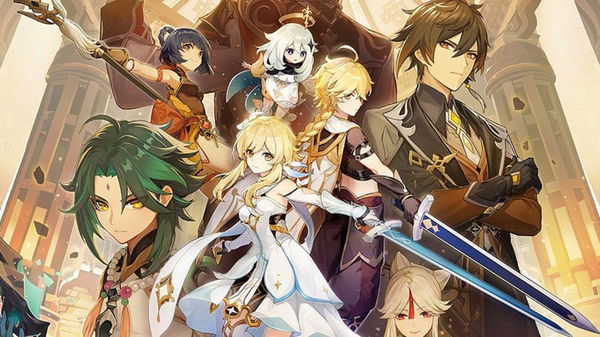 ---
---
Genshin Impact has created an enormous impact as per its name in the community. It is an open-world RPG where players have to discover some hidden truths of Teyvat. On their journey, players have to build a team of four characters to defeat monsters and conquer other challenges.
ADVERTISEMENT
Article continues below this ad
Moreover, each character belongs to a distinct element and there are seven types of elements in the game. There are Pyro, Hydro, Cryo, Dendro, Electro, Anemo, and Geo. Here is how you can deal extensive damage to opponents with some slight improvements.
ADVERTISEMENT
Article continues below this ad
Major things to note while building a team in Genshin Impact
First, you have to assign a special role to characters while building a team. You have to decide which character will play the role of the main damage dealer and which one you will use as a supporting character. After that, make sure to level up your main damage dealer to level 80 and their weapon to between 70 to 80.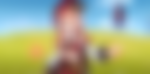 For support characters, you can level them up to 70 and their weapons to level 60. Moreover, raise up your main damage dealer with all three talents. As per support units, only level up their elemental skill and burst. Artifacts play an equal role, like weapons while building a character. Always make sure to level up your character's artifacts and give them a suitable set to unleash their full potential.
Role of elements
Elements play a huge role in the game and to deal more damage it's important to know all the basics regarding them. As we know, miHoYo has introduced seven elements in the game and among them, several players consider the Pyro element the strongest.
You can produce different elemental reactions with the help of distinct elements. There are several elemental reactions in the game, like Melt, Vaporize, Burning, Super-Conduct, and much more.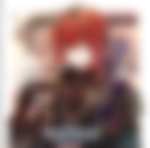 The reason majority of players consider Pyro element to be best is that it can produce Melt and Vaporize elemental reactions. Melt and Vaporize are considered the best elemental reactions among others as they provide tremendous damage. Furthermore, elemental resonance provides great assist while building a team.
Elemental resonance is the special bonus that you get if you place two characters of the same elements in one team. Pyro element's resonance is preferred more than others as it provides a 25% ATK bonus. In order to deal more damage, it's best to have two characters of Pyro to get elemental resonance bonus while one from Hyro or Cryo to trigger Melt or Vaporize effects.
Elemental Mastery in Genshin Impact
Elemental mastery is the fourth stat that comes after HP, ATK, and DEF. The higher a character's elemental mastery, the stronger the elemental reactions the character can release. It means you can deal higher damage if your character gets a high elemental mastery bonus.

The best characters who can provide great elemental mastery and are easily available are Sucrose and Diona. Both of them are four-star characters, which means you have a higher chance of getting them through gacha system.
ADVERTISEMENT
Article continues below this ad
Sucrose provides an elemental mastery bonus to the whole party using her elemental skill for a limited time. On the other hand, after unlocking Diona constellation six your character gets a 200 elemental mastery bonus in the radius of Diona's elemental burst if its HP is above 50%. Therefore, it would be best to build one of these two characters to multiply your initial damage.
ADVERTISEMENT
Article continues below this ad
Trending Stories