Genshin Impact Guide: How to Make Bennett the Best Support Character
Published 12/29/2020, 5:32 AM EST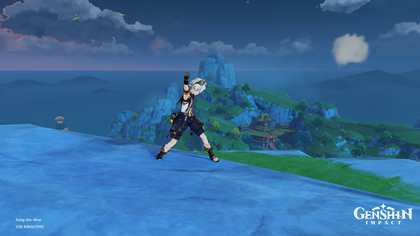 ---
---
Genshin Impact community is growing at a very rapid speed, and the love and support it's receiving is quite remarkable. The developers have recently dropped a banner through which players can get their hands on a bunch of great support characters in the game. According to many players, Bennett stands out on this list and is arguably the best support character in the banner.
ADVERTISEMENT
Article continues below this ad
Here's why Bennett has caught the most fandom's attention.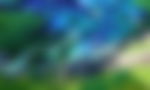 ADVERTISEMENT
Article continues below this ad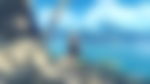 What makes Bennett better than others in Genshin Impact?
The most important factor which differentiates him from other characters is his Fantastic Vouge burst. To further enhance this ability, constellation six gives everyone inside the field a Pyro Status which becomes quite useful in the last floor of Spiral Abyss as most of the enemies on that floor are of Cyro element.
However, another interesting aspect of Bennett's abilities is his second passive skill, Fearnaught. Bennet only has a four-second cooldown when it comes to single tap activation for his elemental skill.
Unlocking his second passive talent reduces this by 50%, making him literally unstoppable. He does not receive knock-back at the final level of his elemental skill while being inside the Fantastic Vouge.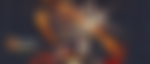 Surprisingly, these are not the major reasons for Bennett's popularity among most players. The fact that his elemental burst allows players to heal their character up to 70% while being inside the field is pretty impressive. Moreover, he even provides ATK bonuses from his own base ATK, which makes him the first choice in comparison to other SUB DPS.
Adventurers can even prevent Bennett from being knock-backed with the help of a shield around him. In fact, miHoYo is releasing plenty of characters that provide shields, which may favor Bennett's users.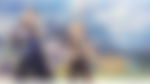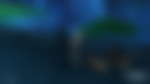 Best Weapon and Artifacts for Bennett
Since most of his abilities put him in the category of a SUB DPS, the suitable weapon for him would be the Prototype Rancour. Adventurers can easily craft the weapon from blacksmiths if they don't have any luck with the Gacha System.
However, the best weapon for him within the game is the Favonius Sword or the Sacrificial Sword, as it provides a ton of additional elemental recharge. Indeed, any five-star weapon can enhance Bennett's usage in the team to the next level; although it depends upon the user as it would be a wise decision to let their Main DPS have such weapons in their hands.
ADVERTISEMENT
Article continues below this ad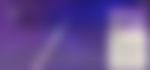 The best decision in the case of artifacts should be the full set of the Noblesse oblige. It works extremely well together with his elemental burst and even provides an additional 20% increased ATK.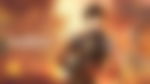 ADVERTISEMENT
Article continues below this ad
A lot of players seem interested in Bennett's abilities and wish to have him on their team. For them, the best choice is to pull him now as he has a 50% drop rate in the current banner.