Genshin Impact Guide: How to Properly Build QIQI as a Godlike Support
Published 12/27/2020, 1:43 PM EST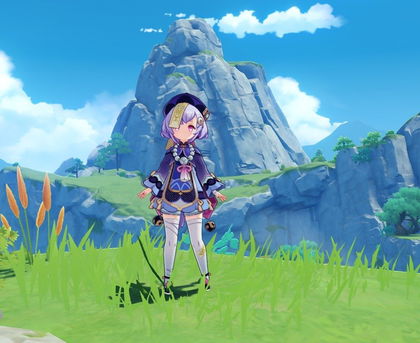 ---
---
Genshin Impact has a massive roster of characters that serve various purposes. A proper team in the game would comprise of a four member squad that can effectively deal damage, protect each other while also provide elemental reactions and healing. A perfect balance of characters takes a significant time to strike and before you build a team, you should know which characters are best at a specific role.
ADVERTISEMENT
Article continues below this ad
 Also Read:  Genshin Impact Event 'The Chalk Prince and the Dragon' Offers Three Amazing Weapons for Free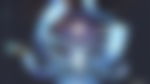 ADVERTISEMENT
Article continues below this ad
Qiqi is the ultimate support character in Genshin Impact
Character preview
Qiqi is a little child zombie character, who works as an apprentice at Bubu Pharmacy in Liyue owned by Baizhu. Best played as a support because she has the power to keep all your teammates alive on her own. She is a 5-star cryo character who can only be gained from the Gacha system.
A known sword user, Qiqi is usually played as a support character because she fits in with any team composition. This character is regarded as one of the best support healers owing to her insane skills and utilities. Let's take a dive into her abilities and how you should build her.
Elemental Abilities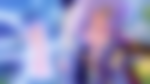 Image Source: Luro
She is one of the best characters that can do both elemental damage while healing your party. Her elemental skill (E) will spawn a small cryo orb around her, you can switch to another character and the orb will still remain.
This orb will deal cryo damage regularly while also periodically healing your on field character. Any normal or charge attack that you connect on the enemy will heal the entire party under the effects of this ability.
Her elemental burst (Q) will allow her to mark all the surrounding enemies. These marked enemies will take cryo damage, and if they are attacked, it will heal the attacking character and this heal scales of Qiqi's attack damage.
The second passive talent on her will unlock her ability to mark enemies once within a time period. If she strikes any anything, there will be a percent based chance to proc the passive. The marked enemies will carry the same effects as her elemental burst ability.
Weapon of choice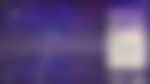 The weapon of choice on her can range from a wide variety depending upon how you want to run her. She can be a support or a sub dps, however each role would change the weapon preference. If you are looking to run her as a support, then look no further than the Sacrificial sword.
If you want to use her as a sub dps, then weapons like the flute, the prototype rancour, will amplify her damage output. The sub stats and the skill on those weapons will boost her damage output, which also significantly buff her healing.
Artifacts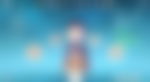 She can use a wide range of artifact sets that usually depend on how you wish to her. As a support role, you can give her an Exile set for the rapid energy recharge, Maiden Beloved and Nobles Obliege. If you run her as a sub dps then you can look at the new cyro sets that have been added with update 1.2 or you can just run her on a Gladiator set dropped by world bosses. Just ensure you are always keeping her attack damage up because it will help the team, regardless of what role she is playing.
Elemental combo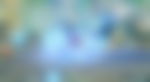 Qiqi can be paired with any character in the game, as the utility she provides is insane. Dps characters like Tartaglia, Razor, Klee, Diluc and Mona can be her partners. She is a constant supply of heal and cryo damage that can trigger, superconduct, freeze, melt and shatter damage.
Hydro seems to be her best ally because she can constantly freeze the enemy. The best way to use her would be with a hydro dps character like Tartaglia (Childe) and Mona as this combo will trigger freeze reaction, while amplifying their damage.
Talent level ups
It is pretty straightforward to build her talents. Just focus on leveling up her E ability and the Q ability as a support character. If you wish to run her as a sub dps, then you can prioritize on upgrading her normal attack damage.
ADVERTISEMENT
Article continues below this ad
Final Thoughts
Qiqi is a very powerful support character that should become a permanent addition to your party if you get her. She is excellent in exploration thanks to her passive ability and lore of an herb collector. The passive skill can bring up nearby herbs on your mini-map for you to collect. This makes collecting herbs and flowers relatively easier, as characters like her can make collecting resources in an intricate game like Genshin Impact stress-free.
ADVERTISEMENT
Article continues below this ad