Genshin Impact Guide: How to Quickly Level-up Your Characters
Published 04/19/2021, 6:01 AM EDT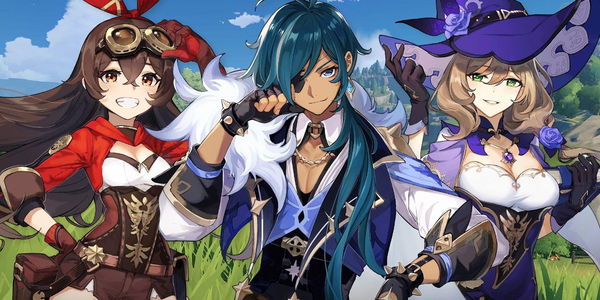 ---
---
There are over 30 playable characters in Genshin Impact at the moment. With every update, the developers release more characters with unique abilities that significantly add to this list.
ADVERTISEMENT
Article continues below this ad
Owing to its gacha system, there's a high chance you might not unlock every item/character available in Genshin Impact. As a result, everything you own is very important and requires your utmost attention.
Characters are no exception, as ascending and leveling them up is an arduous task. To do so, you need valuable resources like Mora, Resin, and Artifacts, among other things.
ADVERTISEMENT
Article continues below this ad
Here's a guide to managing the ascension materials in Genshin Impact, and accordingly, growing your characters faster than ever.
How to save Mora in Genshin Impact
During the initial days of your journey, you might not face the scarcity of Mora. This is primarily because characters require lesser amounts of it for upgrades at lower levels. However, their requirement significantly increases after Lv. 50, which troubles a plethora of players because they make the common mistake of wasting Mora initially.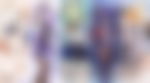 Once you reach Adventure Rank 30, sell the one-star and two-star Artifacts in your inventory for over 400 Mora. This is certainly an aggressive strategy but is recommended because one-star/ two-star Artifacts aren't great for upgrading other Artifacts, anyway.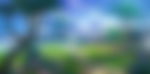 Another way to avail Mora is by visiting water sources and lakes spread across the vast open world. These locations usually contain random boxes that have Sigils. You can then use these Sigils to buy Mora from the shop.
Prominent Genshin Impact YouTuber Gacha Gamer talked about the strategies to save Mora and build characters in a recent video.
Best way to manage Resin
You only get a limited amount of Resin every day. Hence, it is important to invest it in the most appropriate domains and challenges.
Keep note of the materials that your characters require for their talent and weapon upgrades. They become available only on selected days of the week, and you should complete the desired domains accordingly. Interestingly, all the domains become available on Sunday, and it is definitely the best day for refreshing Resin for free-t0-play players.
ADVERTISEMENT
Article continues below this ad
After using your Resin to get the talent and weapon upgrade materials, you can visit the World Bosses.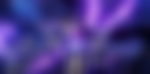 Last, but not least, efficient farming solves a majority of problems in Genshin Impact. With the Adventure Book, you can identify the monsters that drop the most important materials for your team, and you can hunt them down with ease.
ADVERTISEMENT
Article continues below this ad