Genshin Impact Guide: How to Save Valuable Resources
Published 01/14/2021, 5:37 AM EST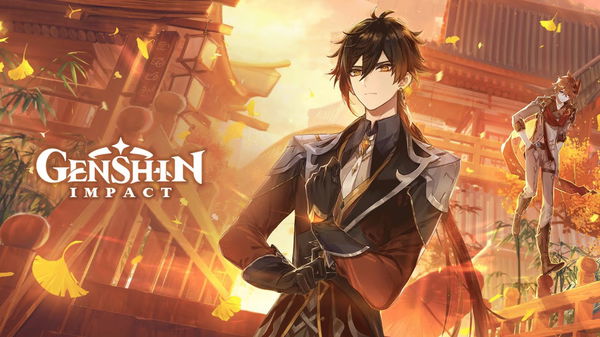 ---
---
The biggest problem faced by most Genshin Impact users that makes them quit at an early stage is the hard work and patience required to make progress. From ascending characters to leveling up their talents, players have a plethora of challenges to take on.
ADVERTISEMENT
Article continues below this ad
Moreover, miHoYo makes things tougher for its users with limited resources in the game. Many users waste their resources at the beginning without giving much thought to the consequences it may have later on. Here's how to avoid such common mistakes in the game.
ADVERTISEMENT
Article continues below this ad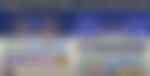 Spend Resigns on Multipurpose Domains in Genshin Impact
Most of the domains focus on one particular element, and investing in them seems an excellent strategy if you are building a single character. However, it would be best to focus on domains that drop two multi-purpose artifacts to get a suitable set.
Two such domains are Clear Pool and Mountain Cavern, and Valley of Remembrance. One drops Bloodstained or Noblesse Oblige and the other one drops Anemo and Healing bonus artifacts.
Investing in these domains holds an opportunity to get a suitable set of artifacts for the entire team. Noblesse Oblige provides a vast amount of bonus for building a support character. Hence, it's best to go for these domains as it will help you to focus on building an entire team with great stats.

Should you level up an artifact max or not?
Leveling up an artifact to max level may seem like a dominant strategy at first glance. A maxed-out artifact will provide a great substat as compared to others. However,  you need an equal amount of resources to level up an artifact from lvl 16 to 20 and from lvl zero to 16. Hence, it would be a better choice to get two artifacts of lvl 16 rather than one of lvl 20.
Players even get an increase in a random stat on each artifact at certain levels. For the most part, users don't get lucky and get an increase in a substat they don't really need. In such cases, players should stop leveling up their artifacts at the early stage and save their resources for a more valuable specimen.
Indeed, artifacts that provide stats like Hydro DMG bonus or Pyro DMG Bonus are an exception because they are extremely rare items and god knows whether you will get them again.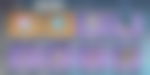 ADVERTISEMENT
Article continues below this ad
Don't buy items from Paimon's Bargains until it's necessary
Genshin has a store for its users with a ton of ascension materials. The store has two options: Stardust Exchange and Starglitter Exchange; players can claim one by getting a duplicate copy of a three-star item and the other one for a duplicate copy for a four-star or above item.
It's best to redeem only Intertwined and Acquaint Fate as they are needed to open up the standard and limited banner in the game. Other than that, the store provides items that are easily accessible by fighting monsters in the world. The Starglitter Exchange provides significant weapons, items, fates, and character copies. The best strategy would be to not waste it on monster materials at any cost.
ADVERTISEMENT
Article continues below this ad
Trending Stories