Genshin Impact Guide: How to Solve the Puzzle in the Starglow Cavern
Published 12/30/2020, 11:00 AM EST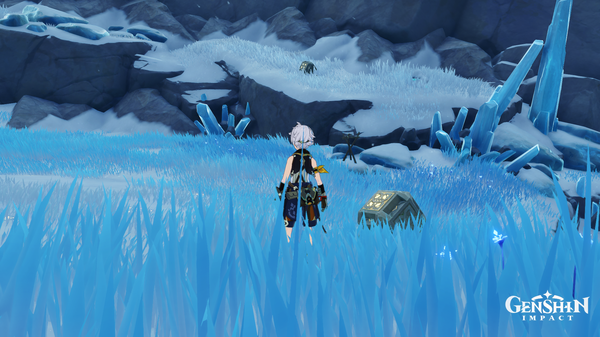 ---
---
Puzzle-solving ability is a demanding skill that you need to have before taking on an RPG game. This applies even more so to Genshin Impact and its mysterious world of Tevyat. It harbors some of the scariest world-bosses and intricate puzzles that demand patience and the ability to recognize the pattern.
ADVERTISEMENT
Article continues below this ad
The game currently comprises two nations, and a newly added region of 'Dragonspine', harboring puzzles containing secret treasures that might seem complicated for players to solve.
ADVERTISEMENT
Article continues below this ad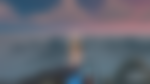 How to solve the mystery puzzle in Starglow Cavern of Genshin Impact
Here is a guide that will help you solve one such puzzle that exists in the Starglow Cavern area. The players will find an inactive body of a Ruin Garder and mysterious signs right around it. These signs are semi-lit with a trail that needs to be activated but to do that you will first need to find Square contraptions that are strewn all over the area.
The first two contraption are right at the entrance section of the area. Ice will have the second contraption covered on the cliff. Melt it with a pyro attack to activate the switch. (Refer to the image below)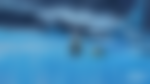 Second contraption
This switch will be present right under the cliff where you uncover the button from the first image. Run along that a little further to find a piece of unbreakable blue ice that contains this switch. Use a 'Scarlet Quartz' present nearby to destroy the ice and uncover the switch.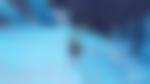 Final contraption
For the final one, head to the opposite side of the open section and run along towards the edge of the cliff. You should find the last remaining switch that you need to interact with.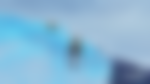 The magical circle beneath the Ruin Garder
Things will get rather interesting from this point onwards, as the final switch will kick start a boss fight that you need to win.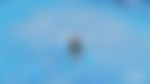 ADVERTISEMENT
Article continues below this ad
It will complete the circle and activate the Ruin Garder boss fight. Switch to a bow user and attack the glowing weak points present on the boss to stun him and eventually subdue it. This strategy will make the boss fight significantly easier as it paralyzes the boss completely.
Defeat this monster to find three precious chest spawning right in the area, claim the rewards along with the loot. This is how you can complete the secret puzzle present in the Starglow cavern area.
ADVERTISEMENT
Article continues below this ad
Here is a video shared by ZaFrostPet that will give allow to see where each of these contraptions are. Find all the contraptions and go claim your treasure reward.
Trending Stories