Genshin Impact Guide: Most Powerful Elemental Reactions in the Game
Published 04/17/2021, 7:43 AM EDT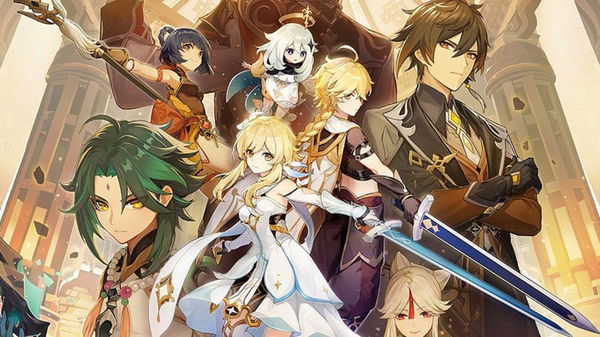 ---
---
The vast open-world in Genshin Impact contains seven elements, which include Pyro, Cryo, Dendro, Electro, Anemo, Hydro, and Geo. Accordingly, every region, character, and enemy in the game belongs to one of these elements. The content introduced so far has only emphasized six elements, and we are yet to witness Dendro characters.
ADVERTISEMENT
Article continues below this ad
Elements are certainly one of the unique aspects of Genshin Impact. They are not only highly beneficial during combat, but also help in discovering unknown places and exploration.
Here are the effects associated with the elements in Genshin Impact:
ADVERTISEMENT
Article continues below this ad
Pyro– Fire
Cryo– Ice
Dendro- Herbal
Electro– Thunder
Anemo– Air
Hyrdo– Water
Geo– Earth
How to deal elemental reactions in Genshin Impact
The icons above enemies like slimes depict their current elemental state. You can then hit them with another element to trigger a reaction.
As the name suggests, this reaction requires Pyro damage. It is most effective against enemies that hold shields made of wood, which further aggravates the fire.
Melt is one of the most powerful elemental reactions in Genshin Impact, as it significantly increases the damage output. You can either use fire on frozen enemies or ice on burning enemies to trigger Melt.
Just like Melt, Vaporize is also a great damage booster during combat. You can trigger this reaction by either using fire on a wet enemy or water on a burning enemy.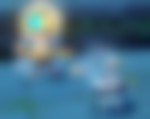 The enemies face an elemental 'Overload' if you hit them with Electro and Pyro elements simultaneously. It also causes fire AoE and is a game-changer against geo shields and characters.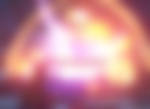 Triggering Electro-Charged requires the players to mix Hydro and Electro elements. Enemies affected by this reaction lose a tremendous amount of health over time, thanks to the Electro-dot effect it generates.
A combination of Cryo and Electro elements results in Super-Conduct. It deals AoE freeze damage and reduces the enemies' defense. Triggering Super-Conduct before unleashing the main damage dealer of your team is one of the best combat strategies in Genshin Impact.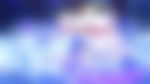 At first glance, Frozen seems like a very basic elemental reaction that results from mixing Hydro and Cryo elements. However, this reaction restricts the movement of the enemies for a small, yet valuable duration of time, and also increases the damage output of physical attacks.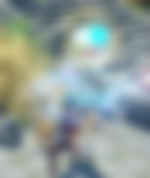 It is self-evident that Cryo, Pyro, Hydro, and Electro are the most reactive elements in Genshin Impact. In contrast, Geo and Anemo only create effects like Crystalize and Swirl.
ADVERTISEMENT
Article continues below this ad
YouTuber Mogawty Gaming has talked about the elemental reactions in this video.
A deep understanding of elements is a must for progressing in Genshin Impact. It largely impacts the team compositions you make during your journey and is the only method to beat end-game content like the Spiral Abyss.
ADVERTISEMENT
Article continues below this ad