Genshin Impact Guide to Build Ningguang Following 1.4 Update Buffs
Published 03/28/2021, 7:54 AM EDT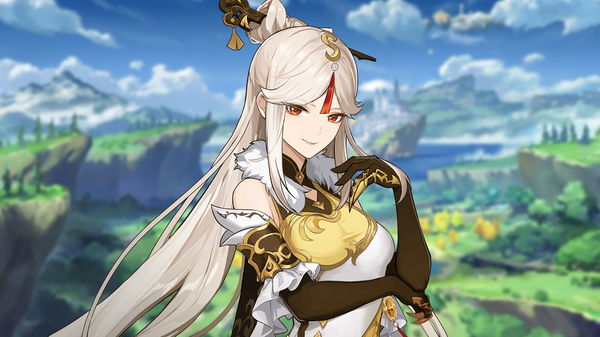 ---
---
Characters in Genshin Impact belong to different elements like Hydro, Cryo, Electro, Pyro, Geo, and Dendro. These elements help in triggering elemental reactions during combat. While some like Melt and Vaporize help in increasing damage, others like Superconduct reduce the physical resistance of the enemies.
ADVERTISEMENT
Article continues below this ad
It won't be an overstatement that Pyro is the strongest element in Genshin Impact. All the characters belonging to this element are not only great damage dealers, but can trigger reactions like Vaporize and Melt that are currently ruling the meta.
To balance things out, miHoYo gave a big boost to Geo characters in the 1.3 patch. Players often considered them to be overly defensive and refrained from using them. However, this narrative has changed now, and Geo characters like Zhongli and Ningguang are getting more popular than ever.
ADVERTISEMENT
Article continues below this ad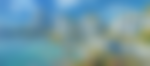 Ningguang buffs that arrived with the 1.4 update for Genshin Impact
There was a bug that used to cause lag when players used Ningguang's Charged Attack. Furthermore, the homing function of her Elemental Burst named Starshatter often failed to take effect. Luckily, miHoYo has patched both these issues with the 1.4 update. Using Ningguang is now smoother than ever, and she can easily fulfill the role of a reliable support/DPS character.
In a recent video, YouTuber Zy0x claimed these changes to be much more than just patches, and called them massive buffs:
With her Elemental Skill named Jade Screen, Ningguang creates a Jade Screen out of gold. It deals AoE Geo damage, and blocks the opponent's projectiles. If her Elemental Burst, Starshatter, is used while the Jade Screen is active, the Jade Screen fires additional gem projectiles at the same time.
Both these abilities are great for offence as well as defense, hence, you should level them up accordingly. In addition to that, Ningguang can still play as a carry or a burst support character at 0 constellations.
Weapons and artifacts for Ningguang
A 2-piece Archaic Petra set that provides a 15% Geo damage bonus alongside a 2-piece Gladiator's Finale that increases attack by 18% are great for Ningguang. In place of Gladiator's Finale, you can also use a 2-piece Noblesse Oblige set. Always focus on ATK, CRIT damage, and CRIT rate while building this character.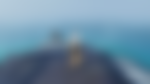 ADVERTISEMENT
Article continues below this ad
Players struggling with Genshin Impact's gacha system can use a four-star Frostbearer catalyst for their Ningguang. On the flip side, all the five-star catalysts are brilliant for the Tianquan of the Liyue Qixing.
After building Ningguang with the aforementioned items, simply use her with another Geo support character to deal explosive damage. Increasing Geo damage is one of the hardest combat tactics in Genshin Impact, owing to which Bennet must be a part of your team.
It is great to see miHoYo trying to balance the elements in Genshin Impact. As for now, the community awaits the release of characters and enemies that belong to the last element, Dendro.
ADVERTISEMENT
Article continues below this ad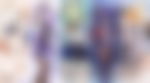 Trending Stories