Genshin Impact Guide to Build Sangonomiya Kokomi and Unleash Her True Potential
Published 09/24/2021, 3:22 PM EDT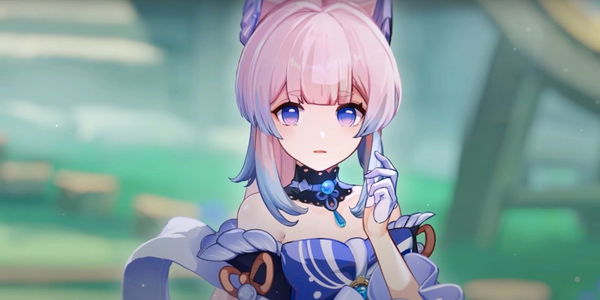 ---
---
Many players consider Sangonomiya Kokomi as the worst five-star character of Genshin Impact history. She is receiving a lot of hate from the community, and most users are skipping her banner. Although she can only fulfill the role of a healer, her character design indulges most players to invest in her.
ADVERTISEMENT
Article continues below this ad
Sangonomiya Kokomi is a Hydro catalyst user and is very useful in the current floors 11 and 12 of Spiral Abyss. Furthermore, she can apply Hydro status to enemies very fast, which helps in triggering Vaporize and Freeze elemental reactions quickly. Here's everything you need to know to build Sangonomiya Kokomi.
ADVERTISEMENT
Article continues below this ad
Best guide to build Sangonomiya Kokomi in Genshin Impact
Artifacts
The most important part in building any character in the game is to provide them with suitable artifacts. Kokomi can't trigger big damage numbers because of the negative 100 Crit Rate. However, she is a huge help when it comes down to healing.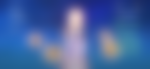 In order to make her a great healer and support unit, you must equip a four-piece artifact set of Tenacity of the Millelith. Whereas if you want to build her as a main damage dealer, then the best artifact would be Heart of Depth.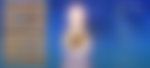 miHoYo defined the four-piece set bonus of Heart of Depth as, "After using an Elemental Skill, increases Normal Attack and Charged Attack DMG by 30% for 15s." Thus, you could get a fair amount of healing and damage with the four-piece bonus.
Weapons choices for Kokomi
Kokomi equips catalyst as a weapon and there are a lot of free-to-play catalysts in the game. If you want to build Kokomi as a great support unit, then the best choice of weapon for you is Thrilling Tales of Dragon Slayers. It's a three-star weapon, hence, reaching max refinement won't be too difficult.
ADVERTISEMENT
Article continues below this ad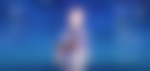 It's passive at max refinement says, "When switching characters, the new character taking the field has their ATK increased by 48% for 10s. This effect can only occur once every 20s." It's a splendid choice for her as most of the time she will be off-field.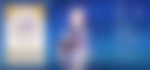 Other great options would be the Widsith, Solar Pearl, and Blackcliff Agate. However, the best weapon for her is the new five-star catalyst, Everlasting Moonglow, as it helps her unleash her true potential. What are your thoughts on Sangonomiya Kokomi? Let us know in the comments down below.
ADVERTISEMENT
Article continues below this ad
Watch this story: Worst Video Game Movie Adaptation
Trending Stories