Genshin Impact Guide to Build the Best Damage Dealers
Published 01/18/2021, 11:57 AM EST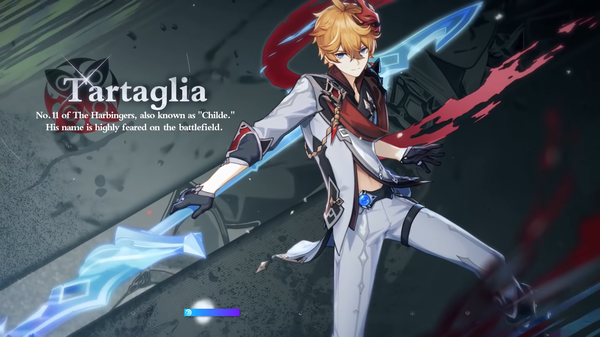 ---
---
Genshin Impact has a number of bosses and enemies that boast of distinct elemental abilities. Alongside elemental reactions, constant damage is the only credible way of troubling them and winning every fight in the game.
ADVERTISEMENT
Article continues below this ad
However, a lot of players struggle to build explosive damage dealers, primarily owing to the game's Gacha system and rarity of ascension materials.
Popular YouTuber Gacha Gamer has come to the community's rescue yet again and has devised an easy strategy to "fix damage" in Genshin Impact.
ADVERTISEMENT
Article continues below this ad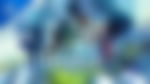 Importance of levels, artifacts, and weapons in Genshin Impact
5-star characters and weapons boast of the highest rarity in Genshin Impact. They have enhanced base statistics and certainly outperform the 3 and 4-star characters and items.
Hence, emphasizing more on upgrading the existing weapons and artifacts is the only viable strategy for free to play players.
The drop rates for artifacts simultaneously increase with Adventure Rank. Upgrade your 3 and 4-star artifacts up till AR 25 and AR 45, respectively. However, 5-star artifacts become a necessity at the endgame.
Leveling up characters in miHoYo's action RPG is a lot more important than it seems. It not only unlocks several character talents but also boosts the base statistics such as max HP, attack, and defense.
Level up your main damage dealers first and avoid wasting the valuable upgrade materials on support characters and healers.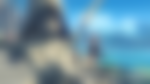 Reduce the enemy's elemental resistance
ADVERTISEMENT
Article continues below this ad
Each boss and enemy in Genshin Impact can resist damage, and using elemental reactions like Superconduct is the most effective way to reduce it.
Equipping artifact sets like the Viridescent Venerer also serves the purpose by decreasing the opponent's elemental resistance.
Elemental reactions also boost the damage significantly. They largely depend on a character's level, elemental mastery, and constellations. By keeping this in mind, players can always build the characters in a way that fits their role perfectly.
ADVERTISEMENT
Article continues below this ad
Last, but not least, keeping Geo and Anemo characters in a team is highly beneficial in Genshin Impact. Even though these characters aren't ideal damage dealers themselves, they can group enemies together and provide shields. Both these abilities lead to a team that can take on every challenge with utmost ease.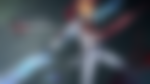 Trending Stories