Genshin Impact Guide to Farm All Inazuma Woods
Published 10/18/2021, 11:49 AM EDT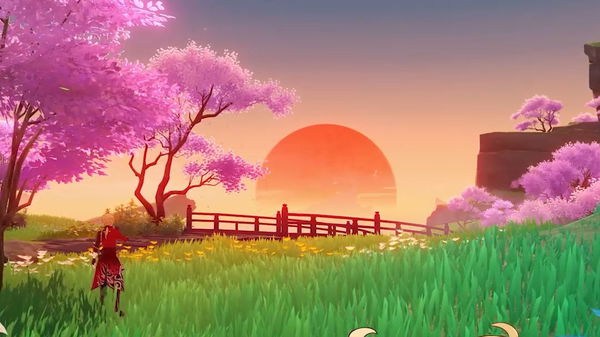 ---
---
The Genshin Impact 2.2 update is motivating users to focus on their Serenitea Pot. The developers introduced a new realm that they can build with their imagination. Furthermore, the new realm is based on the Inazuma theme, Silken Courtyard, and tons of new items. Interestingly, players can also place new types of furnishing items that will float in their realm.
ADVERTISEMENT
Article continues below this ad
Moreover, players can spot a new type of chest, Remarkable chest, at Tsurumi Island. These chests offer players furnishing blueprints instead of primogems or other materials. However, in order to craft these blueprints, they need to farm different types of woods available in Inazuma.
DIVE DEEPER- Genshin Impact version 2.2 guide to building Chongyun into a powerful DPS character
ADVERTISEMENT
Article continues below this ad
Farming route for all Inazuma woods in Genshin Impact
There are four types of woods you can find at Inazuma. It includes Yumemiru Wood, Maple Wood, Aralia Wood, and Otogi Wood.
Yumemiru Wood
The best place to farm Yumemiru Wood is at Amakane Island in Inazuma. Amakane Island is situated at the Narukami Island and is full of Yumemiru Wood.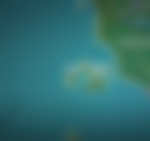 Furthermore, you just have to start from the bottom to the top of the island where you watched fireworks with Yoimiya in her quest. After reaching the top, you will notice that the trees at the bottom are reset and you can repeat this cycle countless times.
Maple Wood farming route in Genshin Impact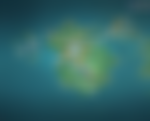 Players can find tons of Maple Wood at the Yashiori Island near the Higi Village. They just have to teleport to the Statue of the Seven at Yashiori Island and cross the bridge. Users will find tons of Maple Woods at the Higi Village and its surrounding area. After farming for a while, they can go back to the starting point and restart the process to collect more woods.
Aralia Wood
In order to farm Aralia Wood, you will have to go back to Narukami Island. You have to teleport to the Chinju Forest and the entire forest is full of Aralia Wood. You can start from anywhere as you will find yourself surrounded by those giant trees.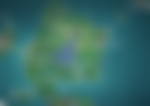 Furthermore, if you want to collect more Aralia Wood, it would be best to go to the starting point and start farming again and again.
ADVERTISEMENT
Article continues below this ad
Otogi Wood location in Genshin Impact
Users can find a bunch of Otogi Wood at the Kannazuka Island. They just have to teleport to the Teleport Wavepoint closest to the Statue of the Seven. Players will also remember that they fought a new type of Electro Hypostasis if they completed that world quest.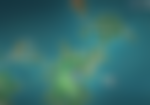 This place is surrounded by trees that will drop Otogi Woods. What type of theme do you have in mind for the new Silken Courtyard realm? Let us know in the comments down below.
ADVERTISEMENT
Article continues below this ad
Watch this story: Toughest Video Game Bosses of all time