Genshin Impact Guide to Unleash Yanfei's Full Potential in the 2.2 Update
Published 10/25/2021, 3:30 AM EDT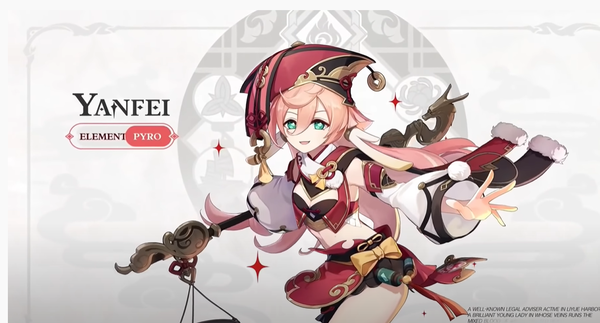 ---
---
Developers will soon release a new four-star character, Thoma, in Genshin Impact. Thoma belongs to the Pyro element and is considered one of the best upcoming support characters to get released. The four-star characters are easily accessible than five-star and by acquiring more constellations on them they can even rival some five-star units.
ADVERTISEMENT
Article continues below this ad
Not to mention, in the beginning, players can only rely on good four-star characters to make decent progress. Yanfei is one of the best four-star damage dealers and is a catalyst user. Furthermore, belonging to the Pyro element increases her effectiveness. Here's how to build Yanfei as a great damage dealer.
DIVE DEEPER- Genshin Impact 2.2 Update: Is Hu Tao Still a Viable Damage Dealer in the Game
ADVERTISEMENT
Article continues below this ad
Best guide to build Yanfei in Genshin Impact
Yanfei is a catalyst user and most of her damage comes from her charged attack. After collecting the maximum number of Scarlet Seal that is three, players can deal a tremendous amount of damage. Furthermore, both her elemental skill and burst will grant her the maximum number of Scarlet Seals; whereas her normal attack will grant one Scarlet Seal for each attack.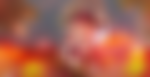 If players can acquire more constellations on her, she can even replace the five-star Pyro catalyst user, Klee. Moreover, they can try to get more copies of Yanfei by investing in the current Childe's banner.
Artifacts
As we know, most of Yanfei's damage comes from her charged attack. Thus, players need to focus on such artifacts which can provide Yanfei charged attack buff. The best artifact set that can meet Yanfei's requirements is Wanderer's Troop. The four-piece set of Wanderer's Troop will increase the charged attack damage of the character by 35% only for bow and catalyst users.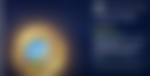 Other than that, you can also go with the four-piece set of Crimson Witch of Flames. If you want to deal more damage from her elemental reactions, then the Crimson Witch of Flames is perfect for you.
ADVERTISEMENT
Article continues below this ad
Weapons
The best free-to-play weapon for Yanfei is Dodoco Tales. It is a free four-star weapon that players could get their hands on by completing an event in the past. Furthermore, many players were able to collect and refine the weapon to the maximum refinement.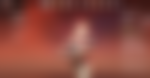 miHoYo explained the weapon passive as," Normal Attack hits on opponents increase Charged Attack DMG by 32% for 6s. Charged Attack hits on opponents increase ATK by 16% for 6s." Other than that, players can also equip Mappa Mare, Solar Pearl, The Widsith, and Blackcliff Agate. What are your thoughts on Yanfei as a main damage dealer? Let us know in the comments down below.
ADVERTISEMENT
Article continues below this ad
Watch this story: Toughest Video Game Bosses of all time