Genshin Impact Guide: Unleash the Exciting New Arataki Itto's Potential With This Build
Published 12/15/2021, 8:04 AM EST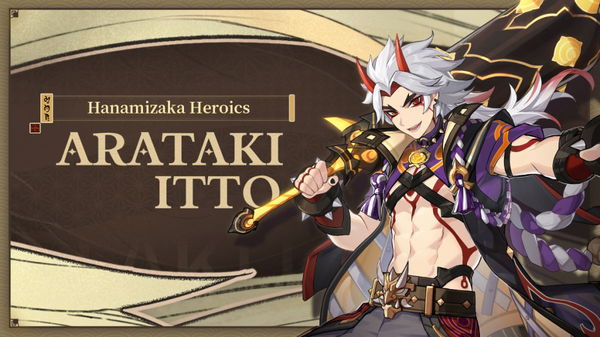 ---
---
Arataki Itto is finally out in Genshin Impact and players are thrilled with his release. It's been over two months since a new five-star was released; thus, users' excitement is very natural. He plays the role of a main damage dealer and can annihilate enemies in seconds.
ADVERTISEMENT
Article continues below this ad
However, just like every character, he comes with some flaws with his kit. Furthermore, he belongs to the Geo element, which means users won't be able to use elemental reactions to deal extensive damage. Continue reading to find out the best build for Arataki Itto.
DIVE DEEPER- Genshin Impact: Why miHoYo Should Add More Changes to the Spiral Abyss
ADVERTISEMENT
Article continues below this ad
Best Build for Arataki Itto in Genshin Impact
Artifact set
Naturally, the best artifact set for Arataki Itto is the Husk of Opulent Dreams. miHoYo released the Husk of Opulent Dreams in the recent update and many players already started farming the set before his release. The four-piece set states when your character deals Geo damage on the field they will gain 6% Defense and 6% Geo DMG every 0.3 seconds up to a maximum of 4 stacks. However, if they are off the field, a stack is gained every 3 seconds. These stacks will decrease once every 6 seconds.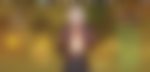 In simple terms, the new artifact set helps Itto to unleash his full potential. Not only that, the two-piece offers additional defense, which is great for him as his attacks scale on his defense.
Weapons
Itto is a claymore user and his signature weapon helps him to deal tremendous damage. Redhorn Stonethresher (New Claymore) provides 88.2% Crit DMG, which is the highest Crit DMG you can receive from any weapon in the game. Moreover, it also increases defense by 28% and normal and charged damage based on 40% of Itto's max defense.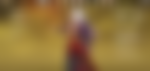 Other than that, his secondary options would be Serpent Spine, Whiteblind, and Blackcliff Slasher. All of them are four-star weapons and are easily accessible for low spenders. Furthermore, Whiteblind is a craftable weapon meaning free-to-play players won't face any issues crafting the weapon for free.
Best team comps for Arataki Itto in Genshin Impact
ADVERTISEMENT
Article continues below this ad
When it comes to the best support unit for Itto, Gorou is the most needed character of all. Gorou is also a new four-stat character featured in Itto's banner. He provides enormous value to Itto through his kit and being a four-star unit, it's easy to pull for him.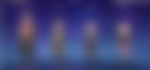 Gorou is like a Geo version of Bennett as he is very viable for Geo characters. Not to mention, if you have three Geo users in your party, you will get an additional Geo damage bonus. It means you can deal more damage from Albedo's elemental skill just by leaving it on the ground while Itto annihilates enemies on the field.
ADVERTISEMENT
Article continues below this ad
Lastly, you can put any four-star unit on your party that can deal damage off the field. Such characters are Fischl, Xingqiu, Mona, Kokomi (for healing purposes). What are your current thoughts on Arataki Itto? Let us know in the comments down below.
Watch this story: Toughest Video Game Bosses of all time