Genshin Impact: Here's Why You Should Pull the Hu Tao Banner
Published 03/01/2021, 10:21 AM EST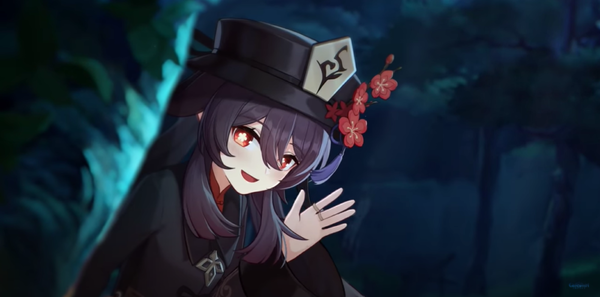 ---
---
Ever since the release of Genshin Impact, miHoYo has fulfilled its promise to roll out a new update every six weeks. As a result, the wide range of characters and weapons in the game keep on increasing at a steady pace.
ADVERTISEMENT
Article continues below this ad
The next playable character to arrive in Genshin Impact is a Pyro polearm user named Hu-Tao. She is the 77th Director of the Wangsheng Funeral Parlor, and is believed to be more powerful than the likes of Ganyu, Xiao, and Zhongli.
Genshin Impact traditionally features three 4-star characters in the banners dedicated to a 5-star character. Hu Tao is no exception, as Xiangling, Xingqiu, and Chongyun will accompany her in the upcoming 'Moment of Bloom' banner.
ADVERTISEMENT
Article continues below this ad
In a recent video, Gacha Gamer explained the primary reasons that should incentivize players for pulling the Hu Tao banner:
Xiangling and Xingqiu are brilliant support characters in Genshin Impact
Main damage dealers play the most important role in a Genshin Impact team; however, neglecting support characters is also a rookie mistake. Even if the gacha mechanics stop you from getting Hu Tao, unlocking constellations on characters like Xiangling and Xingqiu can compensate for it.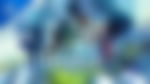 Xiangling reaches her true potential when put in a party with a Pyro main DPS. From bonus resonance to energy recharge, she boosts some of the most crucial abilities of her teammates.
On the flip side, Xingqiu can reduce the Hydro resistance of enemies. Furthermore, Vaporize is one of the strongest elemental reactions in the current Genshin Impact meta. Naturally, this Hydro support character along with Hu Tao or any other Pyro main DPS is a nightmare for the opponents.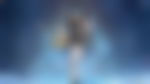 Hu Tao combines the powers of Diluc and Childe
ADVERTISEMENT
Article continues below this ad
Diluc and Childe are arguably two of the strongest damage dealers in miHoYo's action RPG. Players around the world love them for their unique playstyles. From the looks of it, Hu Tao is the perfect amalgamation of both these characters.
Similar to Childe's Riptide Marks, Hu Tao can mark the enemies with Blood Blossoms. The damage stats of this ability haven't been disclosed yet, but it is safe to assume that these Blood Blossoms will further aggravate her damage.
This elemental skill also infuses Hu Tao's attack with Pyro. The community has already witnessed the wrath of this infusion through Diluc's elemental burst, and it will be interesting how Hu Tao recreates this.
ADVERTISEMENT
Article continues below this ad
All in all, pull the Hu Tao banner if you're looking for a Pyro damage dealer, a Pyro support character, or a Hydro support character who can help you in triggering strong elemental reactions like Vaporize.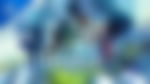 Trending Stories